Apes evolved from 'cursed Jews'? Turkish columnist in outlandish attempt to reverse Darwinism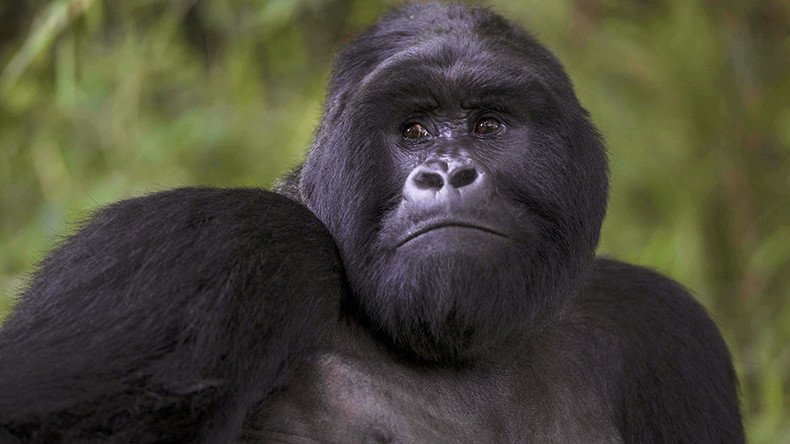 A Turkish columnist has come up with a bizarre reverse theory of evolution, suggesting that gorillas and chimpanzees are in fact "perverted Jews that have mutated."
Seyfi Sahin, a columnist who claims to be a physician, believes that the conventional understanding of the evolutionary process which relies on Charles Darwin's theory only serves "to turn the non-Jews away from their religion" and make faithful Muslims suspicious about the righteousness of Islamic teaching.
"Darwin, being a Jew, believed, lived, and was buried according to his religion. His real targets were the Muslims," reads an article titled 'Monkeys derived from people,' published in the pro-government Islamist daily Vahdet.
"I believe that the gorillas and chimps living today in the forests of North Africa are cursed Jews. They are perverted humans that have mutated. This thought is much stronger and scientific than Darwin's theory," says the piece, which was first published on January 31.
Sahin backed up his outlandish claims by referring to Koran verses, quoting them as evidence to support his argument.
"Whomever Allah has cursed and punished, and those he turned into monkeys, pigs, and Satan worshippers, occupy the worst place [in his eyes], and they are perverts that have deviated from their path," he cited from the holy book, stressing that the Darwin theory prevails only because Jews have dominated in every sphere of life, including in the field of scientific research.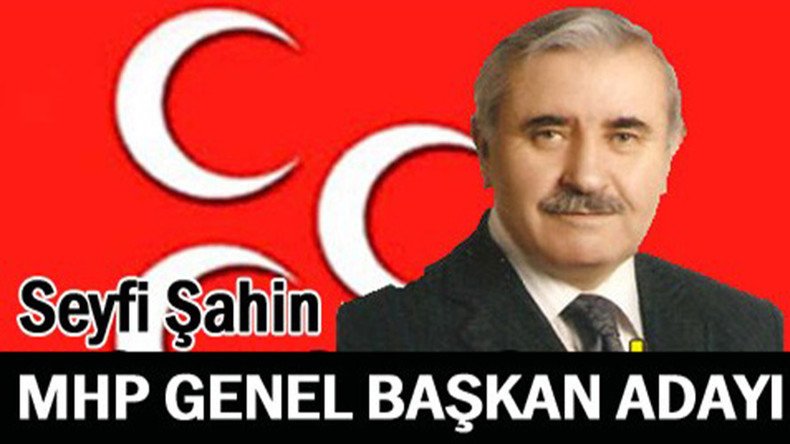 "The world's financial and scientific institutions are so powerful that they terrorize the world of science," writes Sahin, adding that Jews imposed merely an "opinion" of Darwin onto the whole scientific world – including on "some ignorant theologians."
You can share this story on social media: