Swedish police officer sets suspect free because… it's Friday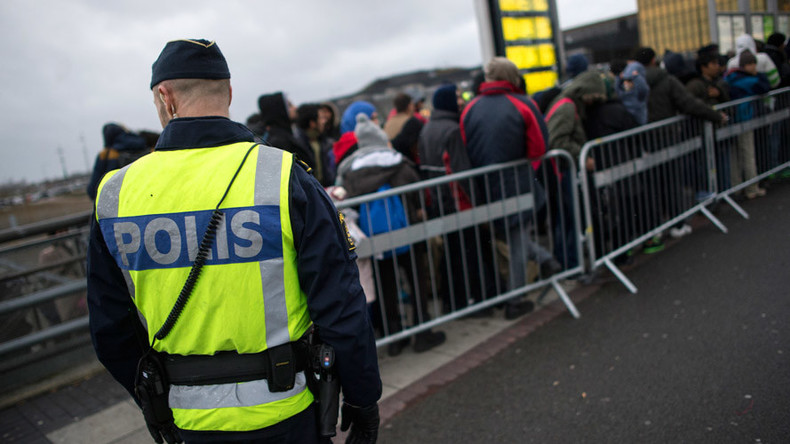 A Swedish cop refused to follow a superior's instructions to detain a suspected smuggler with an hour-and-a-half left till the end of his shift, because he didn't want to work extra hours.
Disciplinary probe was launched into the case of a Swedish traffic police officer, who failed to arrest a suspect with 300 liters of smuggled alcohol in his car near the southern Swedish city of Ljungby in January last year.
After fining a truck driver for transporting a too-heavy cargo, a Swedish officer in question and his colleague found out that the load appeared to be 300 liters of smuggled wine. Upon discovery they got in touch with a superior officer at the nearby station, who instructed them to confiscate the cargo and detain the driver for further interrogation.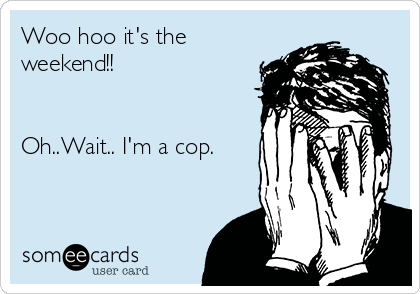 However, it happened to be Friday and the officers were apparently not in the mood for hard work.
"It's Friday afternoon and we're finishing our shift in an hour-and-a-half and have not intended to work late," he reportedly told the senior officer.
The preliminary investigation over the charges of professional misconduct was dropped, as a disciplinary board concluded that the officer perceived the command as a directive and not as an order. Nevertheless it issued a reprimand to the officer pointing out that non-compliance with the code of conduct could wreak Swedish judicial system.
"Failure to implement such a decision ultimately risks undermining the rules applicable to the judicial system," said the committee in its decision, as cited by the Kvällsposten.
In addition to that, the committee imposed a 25-percent salary reduction fine for the period of five days on the officer.
You can share this story on social media: