5 fatal prison riots that shocked the world (PHOTOS, VIDEOS)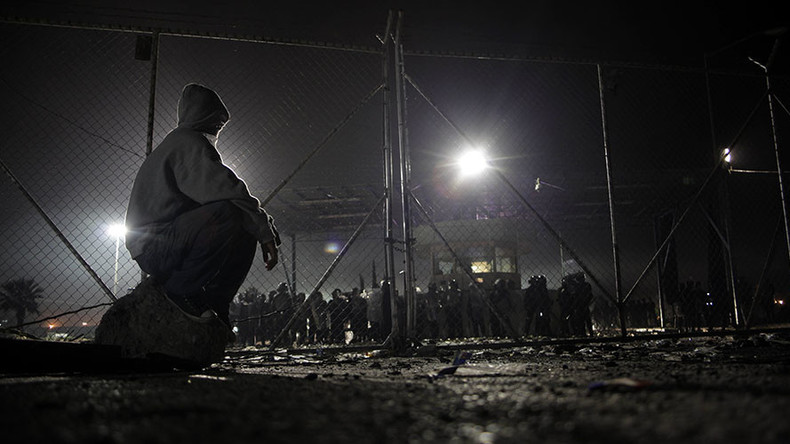 At least 50 inmates and prison staff have been reported dead following a blazing riot in Mexico's Topo Chico prison in Monterrey.
The violent eruption is believed to have been sparked by an attempted prison break in the early hours of Thursday morning.
Detention centers are built to securely separate violent criminals from law-abiding citizens. But when inmates revolt and overrun prison authorities, the corridors of any big house can become one of the most deadly places on earth.
With the situation in Monterrey now reportedly back under control, here are five other shocking riots to hit prisons around the world.
You can share this story on social media: