Kenyan man charged over 'improper phone use' in gay entrapment case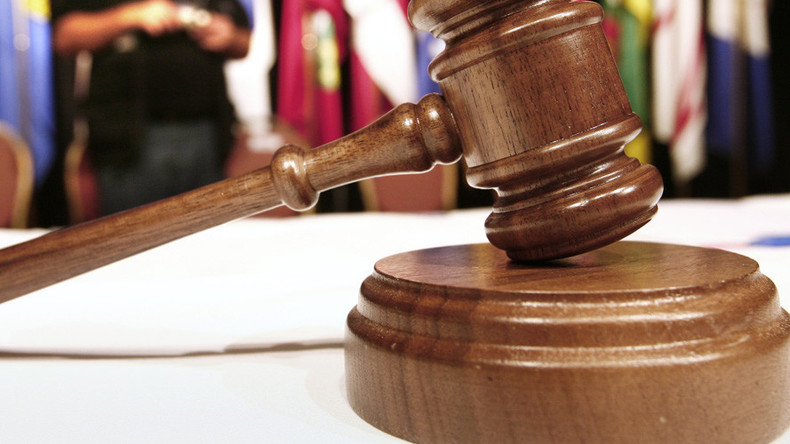 A teacher in Murang'a County, Kenya, was charged with improper use of a phone after he allegedly sent explicit messages to a journalist confessing his love for him.
Godfrey Mburu Waithera, who purportedly tried to solicit sex from the male journalist, was charged with four counts of improper use of a phone, according to The Daily Nation.
The 20-year-old denied the charges and was released on a Sh200,000 bond – the equivalent of just under $2,000.
The journalist says he gave Mburu his number at a media roadshow held in Gatanga, Tuko reports.
The journalist, who has not been named in local media reports on the case, claims Mburu subsequently sent him explicit messages asking him to have sex. He said that he decided to report the messages after discovering that his suitor was a teacher, according to Nairobi News.
Police officers set up a trap for Mburu, arresting him after he agreed to meet the journalist in Gatanga. Mbruru admitted to being gay and a hearing will now take place on March 7.
Homosexuality is illegal in Kenya. In 2014, a new and extreme Anti-Homosexuality Bill was submitted by the Republican Liberty Party in the National Assembly under which gay people could be stoned to death. The bill was officially thrown out at the end of last year, but practicing homosexuality can still carry a 14-year prison sentence.
You can share this story on social media: