Heroic refugee saves drowning man celebrating German Carnival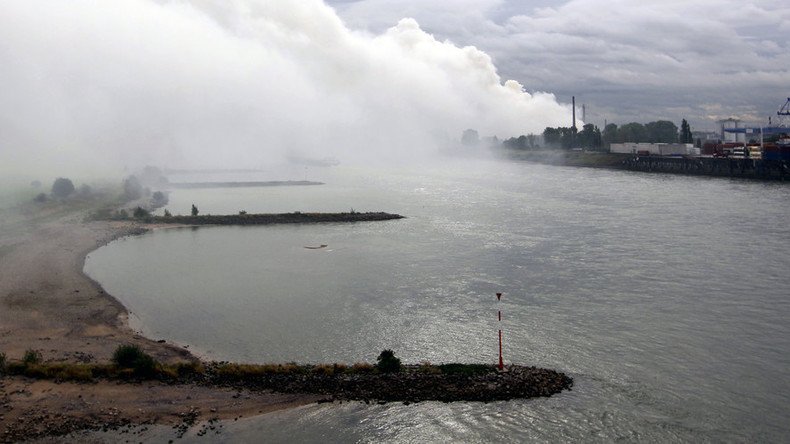 Don't expect this story to be shared on the anti-migrant hate sites popping up around Europe, but people who aren't xenophobic are celebrating one refugee's Sunday heroics in Germany.
A 21-year-old Pakistani walking with a friend in the city of Krefeld spotted a man fall into the Rhine river while urinating, the Local reported, citing a German police report.
After telling his friend to contact emergency services, the migrant jumped into the chilly waters and bravely rescued the 20-year-old "Krefelder" who had been one of the 80,000 people at the local Karneval celebration.
Police described the rescue as a "selfless" act.
The unnamed migrant currently lives in a communal refugee home in the city.
Both men emerged from the water uninjured.
The only arrest made during Krefeld's Karneval was of a local man, police say.
READ MORE: Belgian journo molested by 'Europeans' during live report on sex attacks
A Belgian journalist doing a report on Cologne's Karneval was sexually assaulted and harassed by several men of apparently "European" appearance during a live report last Thursday.
While discussing the New Year's Eve attacks committed by both Germans and non-Germans, the men tried to grope her and reportedly asked her to sleep with one of them.
You can share this story on social media: