Keep fighting Michael: 'Not good' news of Schumacher's health sparks fans' concern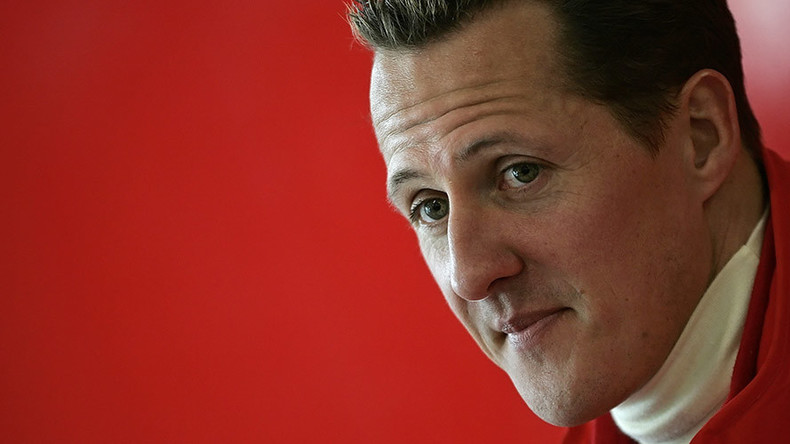 A brief but not-too-hopeful update on F1 legend Michael Schumacher's health has led scores of racing fans to post messages of support for the racing driver across social media.
The 47-year-old, who was Formula One World Champion seven times in his career, suffered serious head injuries while skiing in the French Alpine resort of Meribel back in December 2013.
Comments on Thursday made by the former chairman of Ferrari, for which Schumacher yielded five consecutive world titles, indicated that little progress has been made in his recuperation.
Since waking up from a medically induced coma in June 2014, one of the world's greatest drivers has been on a long and difficult road to recovery at his home in Switzerland.
"I have news and unfortunately it is not good," former Ferrari boss Luca di Montezemolo told Reuters reporters.
He did not elaborate but added: "Life is strange. He was a fantastic driver and only had one accident with Ferrari in 1999."
Scant information is known about Schumacher's condition. His inner circle of friends and family have been careful to keep his treatment a private matter.
In October last year, former colleague at Ferrari and friend Ross Brawn said he prayed everyday for a recovery.
Schumacher's fans around the world are also hopeful he can make some sort of progress and have been willing him on across Twitter.
You can share this story on social media: