Russian military adviser killed in suspected ISIS shelling in Syria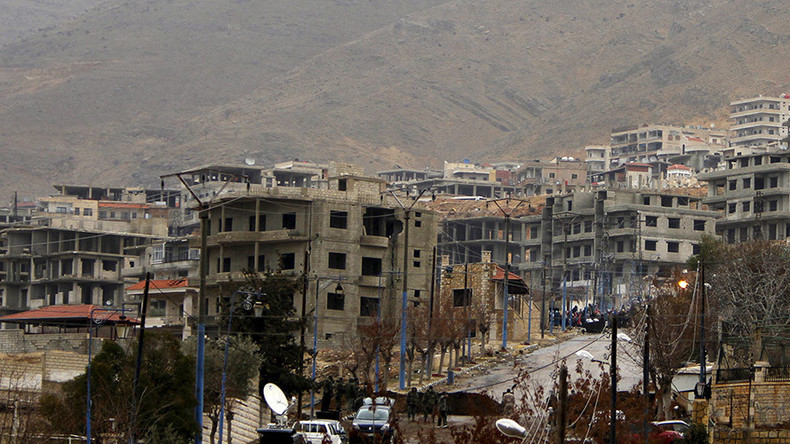 A Russian military adviser has been killed in Syria after the Syrian army unit, to which he was attached, came under mortar fire. He is the third Russian soldier to die during the Syrian campaign.
The adviser, whose name and rank were not disclosed by the Defense Ministry, was killed on Monday, the ministry said in a statement. He was deployed to a Syrian army unit to train the troops in the use of advanced weapons, which Russia delivered to Syria as part of its antiterrorist effort.
Commenting on the loss, the Kremlin stressed that the adviser had no combat mission in Syria and only consulted the Syrian Army troops.
The fatality is the third in Russia's campaign in Syria, which started in September last year. In November 2015, two troops were killed in an incident involving Turkey's downing of a Russian bomber plane.
A marine was killed hours later when a helicopter sent to retrieve the crew of the downed bomber came under fire. The two Russians, Oleg Peshkov and Aleksandr Pozynich, received posthumous awards.
The adviser was killed in the city of Salma, which the Syrian army captured in mid-January, Russian media reported citing insider sources. The city is about 15km south of the Syrian-Turkish border, in the same area where the Russian Su-24 bomber was shot down.
You can share this story on social media: