Number of Islamist radicals in France doubles in 2015 rising to over 8,000 – report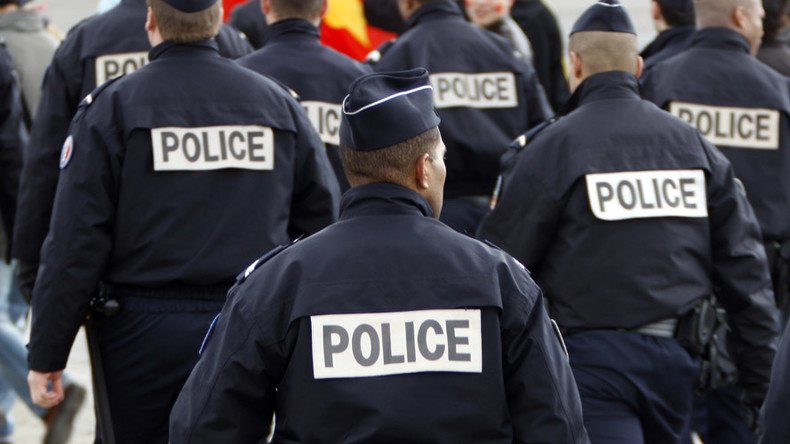 The number of Islamic radicals in France doubled last year reaching 8,250 people, according to figures leaked to local media. The main hotspots of radicalization are big cities including Paris and Lyon.
Around 70 percent of the suspected radicals were male and 80 percent of the cases were characterized as "serious," according to an official report leaked to Le Figaro and published on Tuesday.
The figures are based on police data as well as on information gathered by a special anti-radicalization hotline, the paper said. Most of the cases were identified as a result of "human contact," not online communication.
Le Figaro published a map of the French regions where more than 200 people turned to radical Islam in 2015. Such areas include Paris and its suburbs as well as other big cities such as Lyon, Toulouse and Lille.
The report adds that the number of radicalized women and youth has significantly risen.
It says that nearly 5,000 websites – including Twitter and Facebook social network accounts – were blocked last year because of their connections to extremist Islamism.
The report said that French authorities prevented 275 suspected radicals from leaving France in 2015. While 78 were deterred from entering the country illegally.
The French government focused on the problem of radicalization last year after terror attacks such as the Charlie Hebdo and kosher market shootings in January and the terror assaults in Paris in November that killed 130 people.
Following the latter a state of emergency was introduced in France. On Wednesday, the French cabinet tabled a draft law to extend the state of emergency for another three months, according to the government's spokesman Stephane Le Foll.
Last month France announced a €425 million (over $470 million) plan which implies the creation of 2,800 extra jobs to monitor 3,000 potentially dangerous individuals.
The state of emergency was introduced after the November attacks.
"Terrorism has struck our soil in an unprecedented way… and the threat of terrorism remains high, French citizens deserve to know the truth," Prime Minister Manuel Valls told a press conference at the Elysee.
"We must act and act quickly, it is everyone's responsibility, but foremost the government's responsibility," he added.
You can share this story on social media: