Imam on the Gram: Photos offer glimpse of Iranian clerics' private lives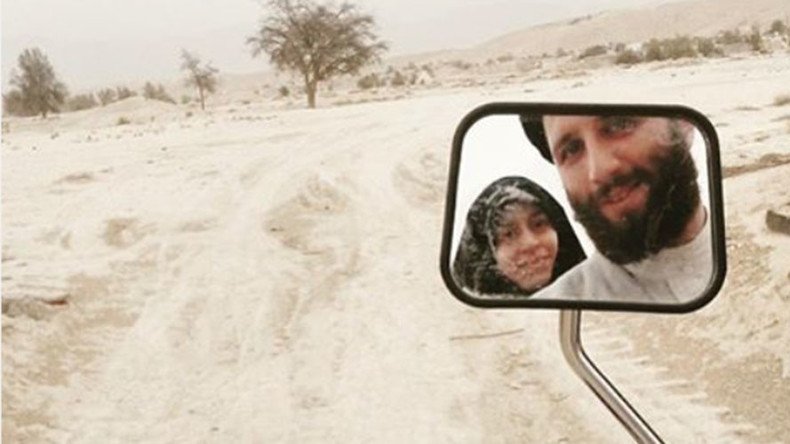 An Instagram account aimed at sharing the everyday lives and experiences of Iranian clerics has taken social media by surprise.
Many focus on digital platforms' negative effect on society, particularly on the obsession with sharing every personal detail online. But it has also given people unprecedented access to a world they otherwise would never have known or seen.
Case in point: Talabe Today (Students Today).
The Instagram page looks at Muslims studying to be clerics in Iran. Playing volleyball, studying for exams, spending time with their wives and children, and topping up their military training are some of the many insights provided.
The account was created by Masoud Zareian, an Iranian seminary student, who wanted to photograph the scholars' everyday lives in order to challenge people's "wrongful" perceptions of Iranian clerics.
The account boasts more than 14,000 followers, but has also received criticism over its images. According to the Tribune, some have questioned whether spiritual leaders should be seen in traditional dress while performing non-religious duties, while others have criticized the page's lack of representation of female seminary students.
Zareian told a local newspaper he hopes the page will "reflect a true and real picture of the social life of the clergymen of today's Iran", according to the BBC.
"Many people have a wrong perception about us. I believe if we try to portray the spiritual leaders as innocent like angels, it will look a bit unreal to people. A cleric is just an ordinary person."
You can share this story on social media: