Don't Lego of your dream: Now you can build epic home in 4 days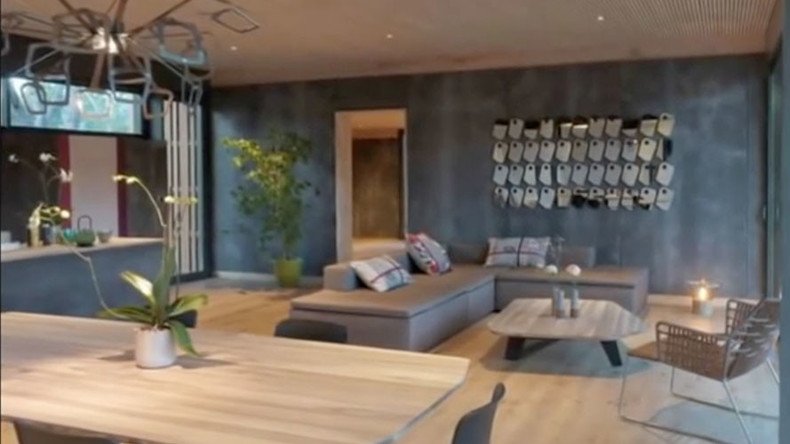 There's good news for anyone who's dreamed of building their own 'model' home, but has very little time on their hands.
French company Multipod Studio has made the fantasy of fully functioning Lego-like homes a reality with its latest 'PopUp House' design.
Comprised primarily of stackable wooden blocks and insulation panels, these structures can be built from start to finish within four days. Indeed, from the customized design stage, through ordering, to completion of the house can take as little as a month.
What's more, all the construction team need is an electric screwdriver.
Now for the bad news; the homes can be pricey - costing as much as US$530,000 if your style is high-end. The houses are also currently available only in France, though the company is likely to expand its operations to the US and UK.
For those on a budget, however, there are 'PopUp' houses available for just under $180,000.
Multipod Studio founder Corentin Thiercelin told Tech Insider: "A PopUp House can be whatever you wish it to be: a small and cozy country lodge, an urban two-story house, or a spacious open office."
His vision is part of the passive construction trend which places an emphasis on the use of recyclable materials and energy-efficient designs.
However, the concept of pop-up homes is not just aimed at those after their dream pad. In Ireland, the government is planning to use modular housing as a short and medium-term measure to tackle the country's homeless crisis.
These houses look pretty snazzy.
READ MORE: Build your dreams: Legoland seeks model makers with 'experience'
You can share this story on social media: