El Gato: Is Corbyn's cat masterminding the Left's clawback to power?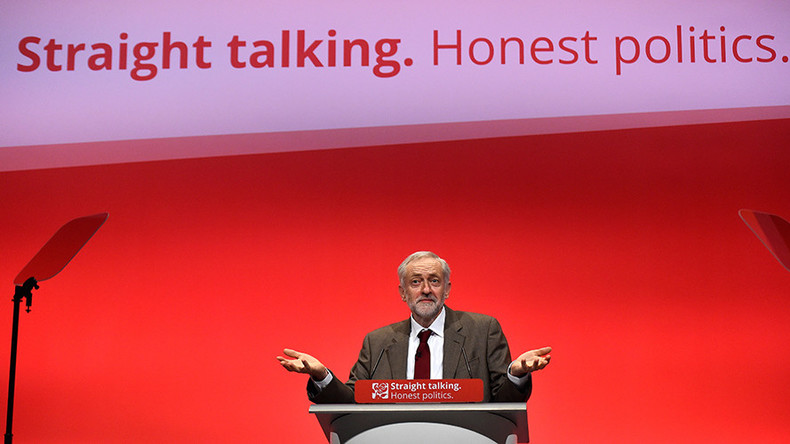 An apparent shift towards socialist politics by parts of the electorate has conservatives and right-wingers looking over their shoulders in the United Kingdom, US and parts of Europe.
The appetite for left wing politics is evidenced by the fact British Labour has anti-austerity politician and 'threat to national security' Jeremy Corbyn at the reins.
Meanwhile, Vermont state senator Bernie Sanders – a self described democratic socialist – is breathing down the neck of rival Hillary Clinton in the Democratic primaries.
Last year, Portugal's government was forced to resign after the country's Socialist Party joined forces with the radical Left Bloc and Communist Party to reject further austerity measures.
In all likelihood, any popularity increase with the left is the result of people having become tired of welfare cuts, increased taxes and social upheaval – the fallout from economic recession and its mismanagement.
But leave common sense at the door for a moment. What if the change in the political paradigm is actually all down to one, four-legged creature – El Gato.
Following an interview with the Independent on Sunday, in which the Labour leader let slip the non-name of his left-leaning cat (it's El Gato, the Spanish for cat), a bizarre theory about a powerful feline has emerged online.
It comes from an image showing Jeremy Corbyn and Bernie Sanders both embracing what looks to be the same black and white kitty.
The picture has inspired the internet to do what it does best – throw out images of cats – but this time they're cosying up to powerful political figures... and some influential literature.
One Twitter user points out that the theory should come with a health warning: "Not all cats are liberals." Too true.
Of course, the ridiculous theory has no basis. But it's fun to pretend.
You can share this story on social media: