Russia slaps travel ban on 5 US ex-officials over 'legalization of torture'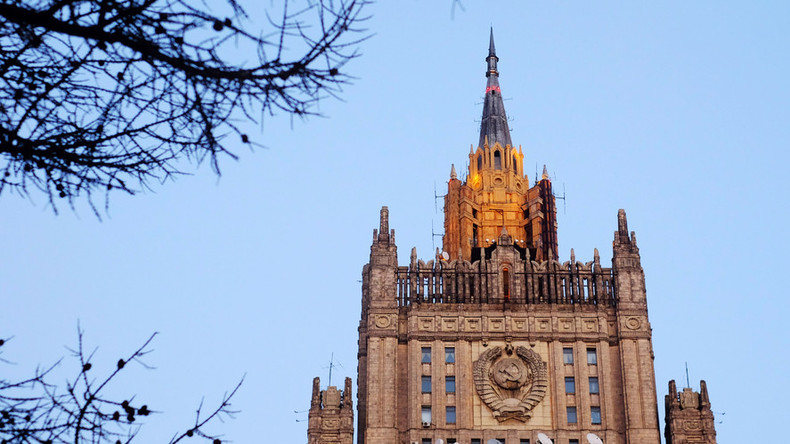 The Russian Foreign Ministry has imposed a travel ban on five former law-enforcement officials from the US citing their role in the "legalization and use of torture and indefinite detentions." The ministry said the move is a retaliatory measure. 
Criticizing US President Barack Obama's administration's decision to add more people on the so-called 'Magnitsky list', "which has been for a long time used for unreasonable accusations against Russian officials," the ministry said that Washington's recent move "strikes a blow at bilateral relations."
"The US continues to destroy [these relations'] grounds, regularly spreading false information against Russia," the foreign ministry's information and press department said in a statement on Tuesday.
All five are former officials, who Moscow says are connected to the "legalization and use of torture and indefinite detention of prisoners."
Saying that the five US nationals, including former US Attorney General Alberto Gonzales are now banned from entering Russia, the ministry added that Washington should deal with the human rights situation in its own country in a better way.
"We are talking about a policy that has allowed the keeping of Russian citizen [Ravil] Mingazov in Guantanamo prison without a trial for over 13 years," the statement said.
You can share this story on social media: