Islamist extremists 'planning attacks on swingers clubs' arrested in France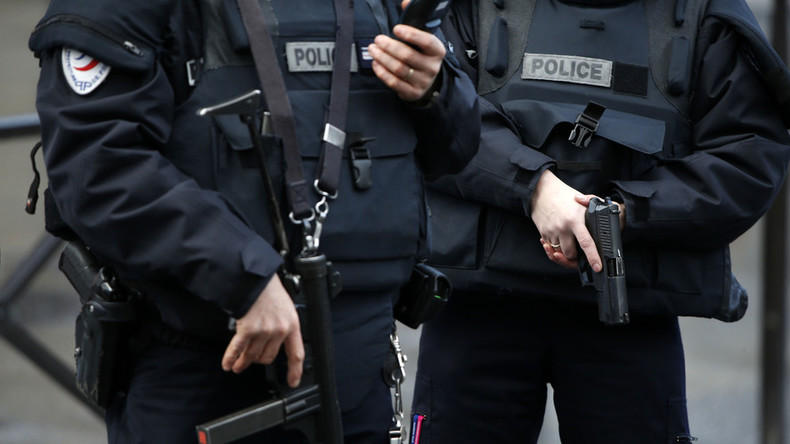 Lyon police have detained six suspected Islamist extremists who were trying to leave for Syria, French media report, citing police sources. Two of those arrested allegedly tried to obtain weapons to carry out attacks on swingers clubs.
The people arrested are five men aged 22-37 and a 20-year-old woman, Le Parisien reports, citing an unnamed police source. They were reportedly heading to Syria to fight in the war there, and planned to travel by bus via Bulgaria and Turkey.
Two people in the group have already tried to obtain weapons to carry out attacks on swingers clubs, BFM TV reported.
The police source interviewed by Le Parisien confirmed BFM's report, specifying that the arrests were the culmination of a December investigation into a group suspected of planning to conduct "violent actions" in France, "especially against swingers clubs."
Some of the detained were already being monitored by authorities for their extremist views, and some were guilty of minor offences, but none of them terrorism-related crimes.
One member of the group converted to Islam while serving a prison sentence, BFM reported.
The suspects are now in custody, and could be detained for up to 96 hours. Police are searching their electronic devices, but no weapons have yet been found.
The arrests come amid a state of emergency in France, declared after Islamist attackers killed 130 people in a series of jihadist attacks in and around Paris last November.
You can share this story on social media: