Cities from Space: ISS astronauts share epic images of Earth (PHOTOS)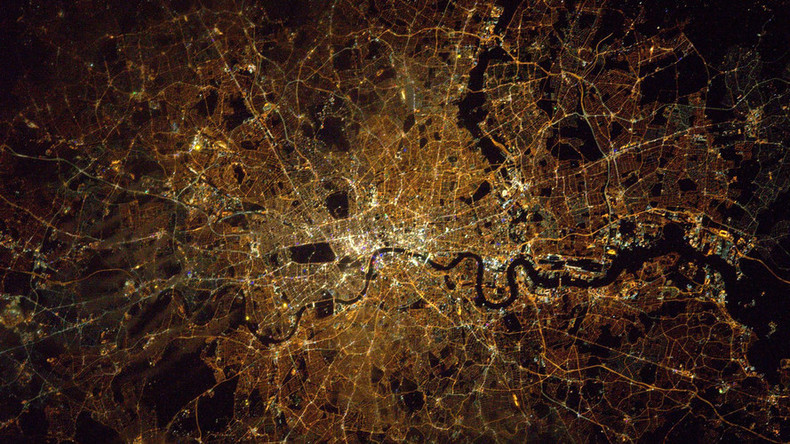 British astronaut, Tim Peake, has caught the beauty of his homeland in a stunning photo from space showing London's lights dazzling against the dark.
The photo is the latest in a series the Sussex-born astronaut has been posting online since arriving at the International Space Station (ISS) more than six weeks ago.
Peake took to social media Saturday night to first share a photo showing off southern Britain and northern France.
He then zoomed in on London.
Peake is giving NASA astronaut Scott Kelly a run for his money in the space photography stakes. Kelly, who along with Cosmonaut Mikhail Kornienko is spending one whole year aboard the space station, has been sharing spectacular photos of Earth from above.
Here's a selection of the incredible aerial views the astronauts have been treating us to so far during their time circling the Earth:
You can share this story on social media: