Kindred spirits across Atlantic: can you tell Donald Trump from the Czech president?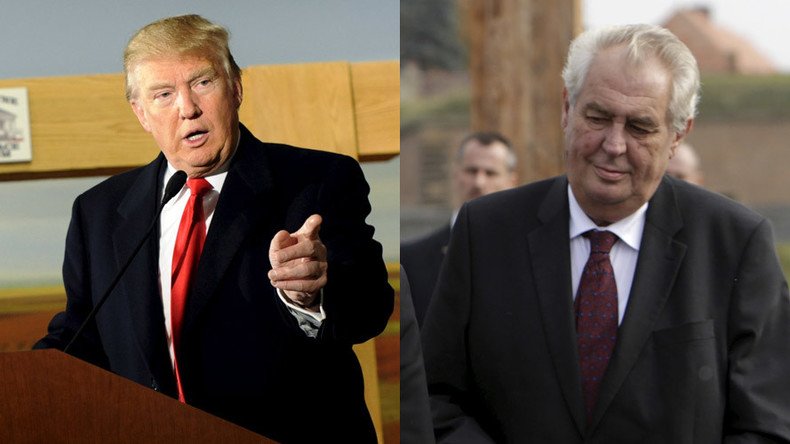 Donald Trump is making waves in the US with his controversial presidential campaign. In the Czech Republic, one politician is known for a similar style, and he has already realized his presidential ambition.
Milos Zeman may not have the same executive powers as his American counterpart, but he certainly makes his voice heard by (the sometimes shocked) Czechs.
At times, the two politicians' flamboyant rhetoric is so alike it's hard to tell them apart. Feel free to try it yourself in the quiz below!
You can share this story on social media: