WHO says Zika 'spreading explosively' & 4mn may be infected, while 'no vaccine expected for years'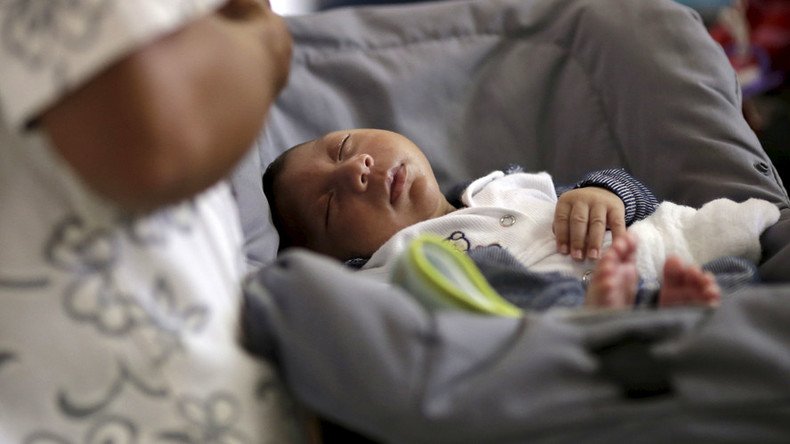 The World Health Organization will assemble an emergency committee to deal with what it says is a rapidly spreading Zika virus pandemic. However, scientists believe a vaccine is years away, while doctors say "questions abound" concerning the disease.
The UN-endorsed body says that since the first cases were registered in Brazil in May of last year, as many as 1.5 million people have been affected by the virus in that country alone, while more than 20 other Central and South American states have registered native infections as well. The disease had previously only broken out in small pockets of Africa and Asia.

"Last year the disease was detected in the Americas, where it is spreading explosively," Margaret Chan, the WHO's director general, said at a hastily arranged press briefing in Geneva. "The level of concern is high, as is the level of uncertainty. Questions abound – we need to get some answers quickly. For all these reasons, I have decided to convene an Emergency Committee."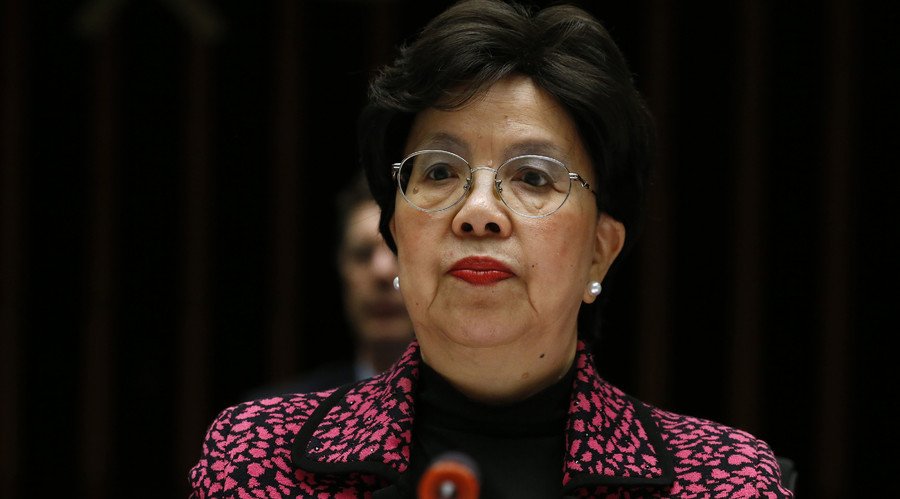 Most people with the disease, a mosquito-borne cousin of dengue and yellow fever, do not know they have been infected, or suffer mild flu-like symptoms. However, a notable minority appear to develop Guillain-Barre syndrome, a severe auto-immune condition, or give birth to children with microcephaly, a birth defect that results in an underdeveloped head and brain.

"A causal relationship between Zika virus and birth malformations and neurological syndromes has not yet been established – this is an important point – but it is strongly suspected. The possible links have rapidly changed the risk profile of Zika from a mild threat to one of alarming proportions," said Chan.

Before 2015, Brazil experienced fewer than 200 cases of microcephaly a year, but that figure has exploded to about 4,000 since the Zika outbreak, though officials say many can be attributed directly to other causes.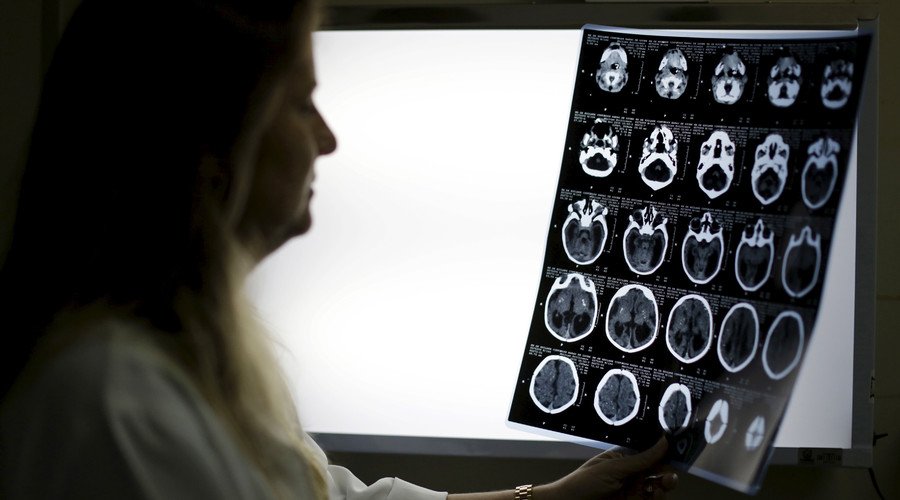 Chan said that she was concerned about a lack of immunity among populations newly exposed to the illness, and the possibility of it rapidly spreading by means of modern transportation. The Aedes aegypti mosquito sub-species that carries the virus thrives on all continents, including the southern United States and the Mediterranean coast.

In total, the WHO believes that between 3 and 4 million people may have been infected in this year alone.
'Pandemic potential' & no vaccine
Chan's quick decision may have been a reaction to public health experts who urged the WHO to act more quickly to avoid a repeat of the Ebola epidemic. It had been argued that Ebola was allowed to fester out of view for months before ballooning out of control last year.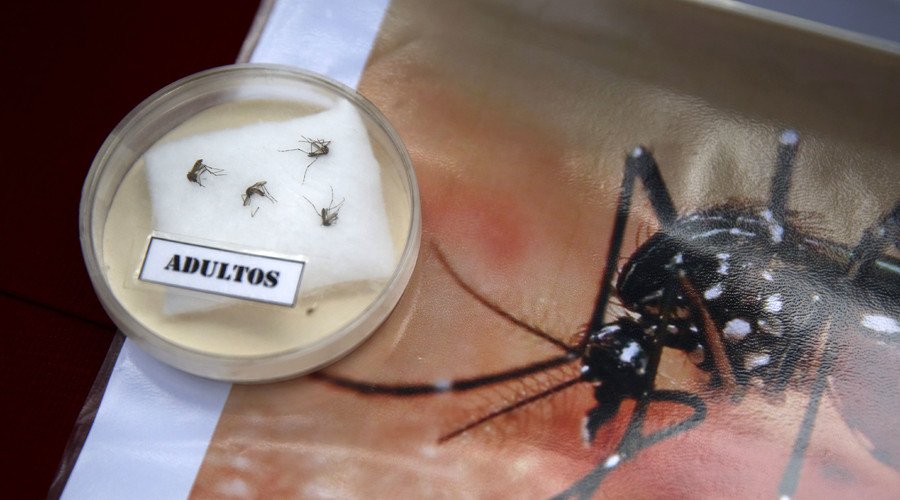 "With the Rio Olympics on our doorstep I can certainly see this having a pandemic potential. I'm disappointed that the WHO has not been acting proactively. They have not issued any advice about travel, about surveillance, about mosquito control," Lawrence Gostin, a prominent Georgetown University public health expert, who published a paper on Zika on Wednesday, told BBC.

"The very first thing I would propose is a global mosquito eradication effort, particularly in areas with ongoing Zika transmission. We really need to declare war on this species of mosquito."

US researchers say they will repurpose the existing West Nile virus and chikungunya vaccines to provide a longer term solution, but say it is unlikely that an effective counter will be found in a matter of months.

"It is important to note that we will not have a widely available safe and effective Zika vaccine this year and probably not in the next few years," said Anthony Fauci, director of the National Institute of Allergy and Infectious Diseases.
You can share this story on social media: