'Be a hero without heroin': Indian police tweet threat to 'weed out' drug criminals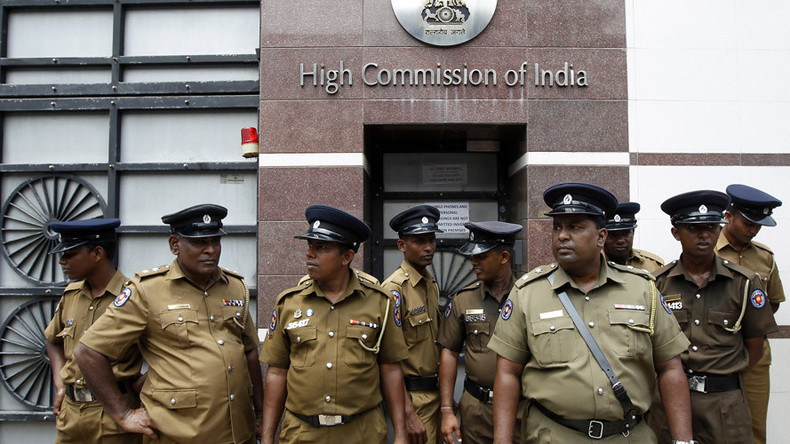 Police in Mumbai are proving they have a sense of humor as they take Twitter by storm with witty puns in their latest anti-drugs campaign.
The tweets are posted on the accounts of the Mumbai Police and the Mumbai Commissioner of Police, Ahmad Javed, to mark drug awareness week.
The campaign has gone viral, with #mumbaipolice and #hoshmeinaao trending in India on Wednesday, prompting thousands of retweets.
"A good citizen is a partner in law enforcement and we wanted to connect to the citizens through Twitter," Mumbai Commissioner of Police Javed told The Hindustan Times.
"At the end of the day, the message should go out strongly and awareness should be created. The forum is effectively used to redress the problems of people," he added.
The Twitter accounts are run by Indian content marketing and digital media agency Trivone Digital Services, but messages are first approved by the police.
The Mumbai police commissioner's account was launched at the end of December and already has 25,000 followers, while the Mumbai police account has more than 32,000 followers.
The tweets are getting a largely positive reaction online.
Though others are using the opportunity to bring up other serious crime issues, as well as allegations of corruption in the police force.
This is not the first time the Mumbai Police have taken to Twitter with pun-filled campaigns. Earlier this month, cyber safety and traffic awareness campaigns received similar treatment on social media.
You can share this story on social media: