It's a 'Wonderful Life': Singer songwriter 'Black' dies two weeks after car crash in Ireland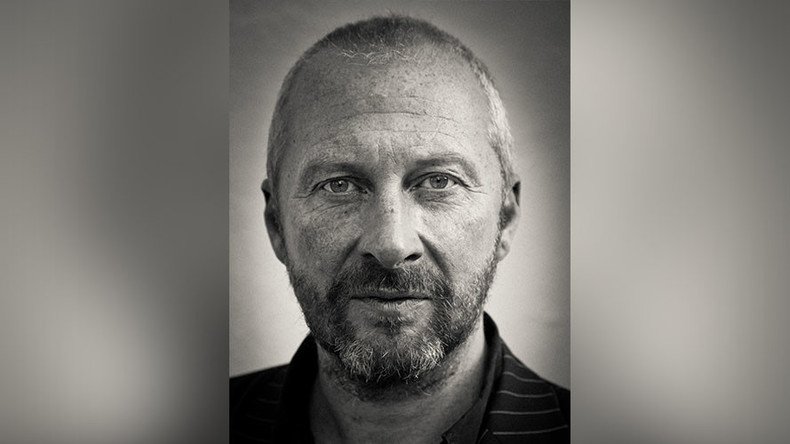 English singer-songwriter Colin Vearncombe (aka Black), who rocketed to global success in the late 80's with his hit Wonderful Life, has died. His death comes two weeks after he was in a car crash in County Cork in the south of Ireland.
The 53 year old had been in a medically induced coma since the accident, which took place near his home in Schull on January 12.
A statement was posted on his Facebook page confirming his passing.
The post ends poignantly with lyrics from his global hit Wonderful Life: "No need to laugh or cry. It's a wonderful, wonderful life."
Posts had been published on his Facebook page earlier to keep his fans informed on his condition.
Black released Human Features in 1981 and signed a major label deal with WEA in 1984, but was soon dropped. He wrote Wonderful Life in 1985 as a reflection on this rejection.
Black enjoyed worldwide success in 1987 when the single Wonderful Life sold 2 million copies, becoming a top ten hit in Switzerland, Germany, the UK, France, the Netherlands, and Italy; and reaching the number one spot in Austria and Poland.
The song has been covered dozens of times, including by artists from Macedonia and Spain.
It's also been used in a number of commercials. The latest came out last year, when it was sung by Katie Melua in a commercial for Premier Inn featuring Lenny Henry.
Despite having a 35-year career in music, Black never managed to repeat the commercial success of Wonderful Life. He released his last album, Blind Faith, last year.
Tributes to the artist have unsurprisingly been pouring in from all over the world, where his "beautiful" ubiquitous music is played in bars, malls, clinics and even waiting rooms.
Although it comes from a time before YouTube, Wonderful Life has received millions of views on the site. This version alone has over 6 million views.
You can share this story on social media: