WhatsApp goes down globally, causes stir on social media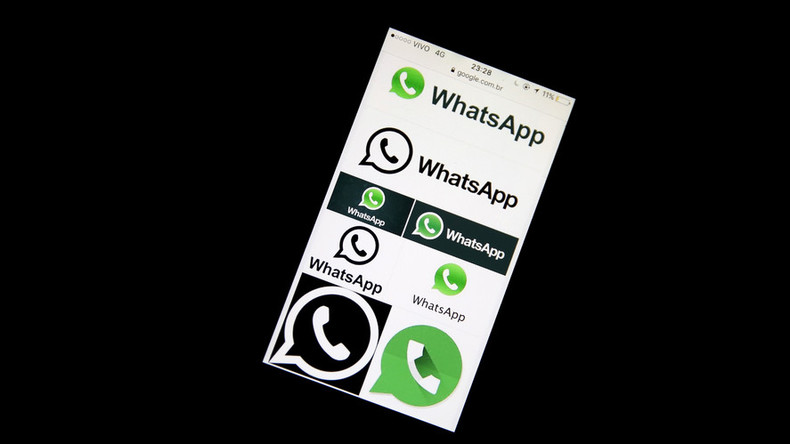 Thousands of disgruntled users of the WhatsApp mobile messenger took to social media worldwide early on Tuesday to vent their anger at the app's unexpected outage.
The popular messenger was first reported to be down at around 9:15 pm EST (2:15 am Tuesday GMT), quickly triggering a flurry of alarming reports on social media feeds around the world.
Many WhatsApp users responded in horror to the idea of going without the app for a while, having grown so accustomed to it that they had nearly forgotten how to SMS.
While some anxiously waited for the cherished software to get back online, others took the chance to troll dependence on the app.
Others used the occasion to promote their own favorite messengers. Some even claimed responsibility for the outage.
While the messenger appeared to be back up in less than an hour, WhatsApp remained the top trend on Twitter, as the social network reeled with reactions.
You can share this story on social media: