Mamma mia! Italian students protest school cafeteria pizza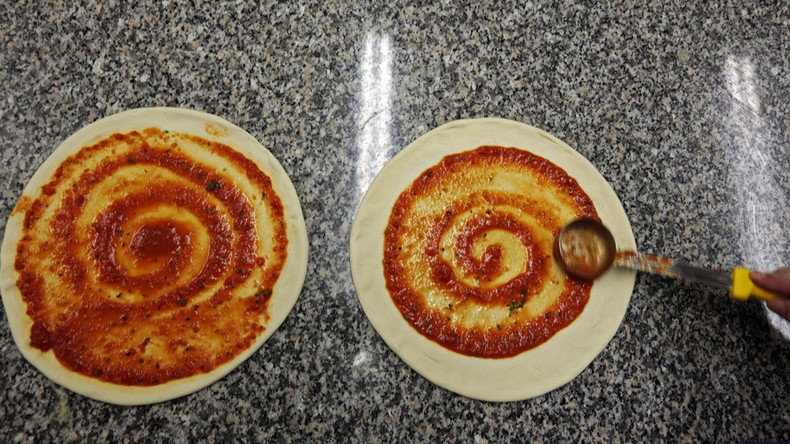 School cafeterias are not known for their quality cooking - and even identifying any quality ingredients can be a stretch.
However, that's not stopping a group of Italian students from protesting against the pizzas being served in their cafeteria.
The savory pie has been part of Italian culture for more than a thousand years – and with that history comes extremely high standards.
Children in three separate schools in Milan were so unimpressed by the pizzas on offer they organized a protest.
"Cold, rubbery, and often uncooked," is how local councilor Silvia Sardone described it, which pretty much sums up every school cafeteria pizza ever made.
These offending pizzas were so bad, more than 220 children to flat out refused to eat it.
The protest caused chaos, as children asked to be fed the "white menu" option of white rice, boiled chicken, and carrots.
Catering staff struggled to make enough of the usually-unpopular white menu option and the children had to wait up to an hour for food.
The kids and their parents wanted to send a message to the catering company to improve the food on offer and add more healthy food.
The parents are thought to be the instigators of the civil disobedience because they feel the food is cheap, processed, and "low quality."
Following the protests, catering company Milano Ristorazione said they are "looking into changing our supplier of pizza".
Late last year, secondary school students in Chicago, also known for its pizza, boycotted their lunch choices which were provided by the global cafeteria corporation Aramark.
Aramark provides "food" in prisons and sports arenas too.
You can share this story on social media: