Cyberattack on several Irish government websites knocks them offline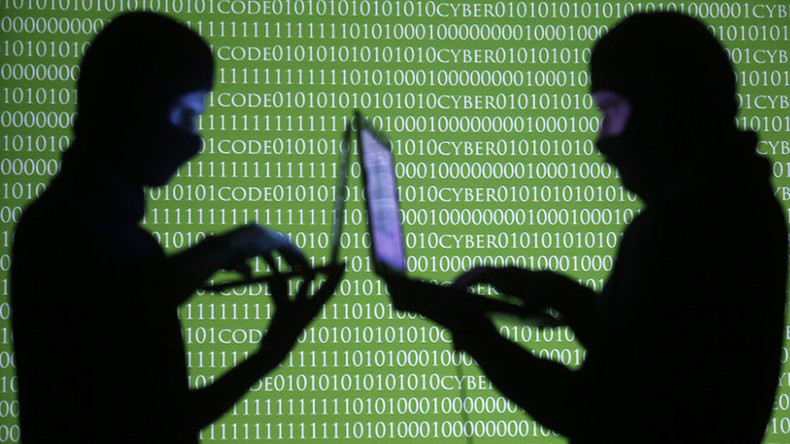 A number of government websites in Ireland were down for several hours following a DDoS cyberattack.
Sites belonging to the Oireachtas (parliament), Department of Justice, Department of Defense, the Health Service Executive, the Central Statistics Office, and the Courts Service all went down Thursday evening and were only restored Friday afternoon.
We are experiencing some issues with the Oireachtas website at the moment, we hope to have the situation resolved as soon as possible.

— Oireachtas News (@OireachtasNews) January 22, 2016
Due to technical issues with Government networks, our website and email are currently unavailable. Apologies for any inconvenience.

— CSO Statistics (@CSOIreland) January 22, 2016
Hi @jakwilde thanks. We are experiencing some technical problems with our website and are working hard to resolve it asap

— HSE Ireland (@HSElive) January 22, 2016
Speaking to theJournal.ie, the Office of Public Expenditure and Reform said it also suffered from "a number of DDoS [distributed denial of service] attacks" causing "periodic disruption" to a number of its services.
"As with all DDoS attacks, it is not possible to identify the exact source of the attack," a spokesperson said.
The website of mobile phone company Meteor was also affected, reports the national broadcaster RTÉ.
As of yet, no group has claimed responsibility for the large scale attack, which sees websites hit with too many requests at once.
It comes only days after the National Lottery website was forced offline, as well as its ticket machines in shops around Ireland, following a DDoS attack.
You can share this story on social media: