Islam vs. Chess: Saudi players face toughest opponent after top cleric's condemnation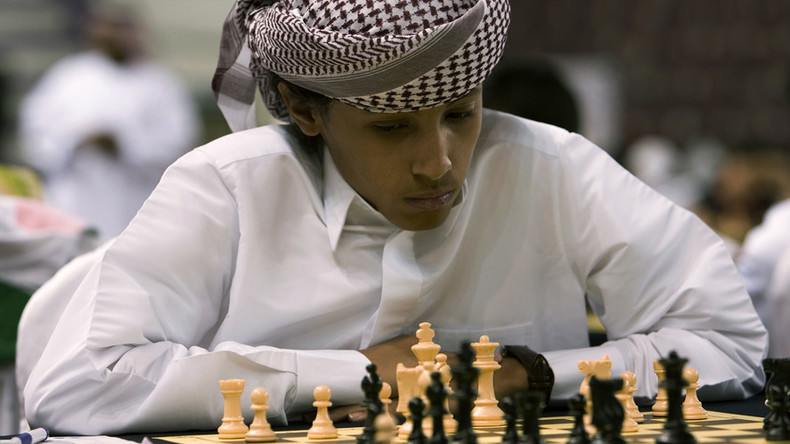 Saudi Arabia has become the latest Muslim country to declare the board game a vice, after the country's Grand Mufti condemned it on his TV show. Despite the censure, local players say they will carry on staging chess tournaments inside the country.
"The game of chess is a waste of time and an opportunity to squander money. It causes enmity and hatred between people," Abdulaziz Bin Abdullah, the most powerful Sunni cleric in Saudi Arabia, said on his weekly call-in show, With His Eminence the Mufti, after being asked a question about chess by one of the viewers. As well as implying that chess encourages gambling, Bin Abdullah said that lengthy games may encroach on the five prayer times devout Muslims are expected to keep throughout the day.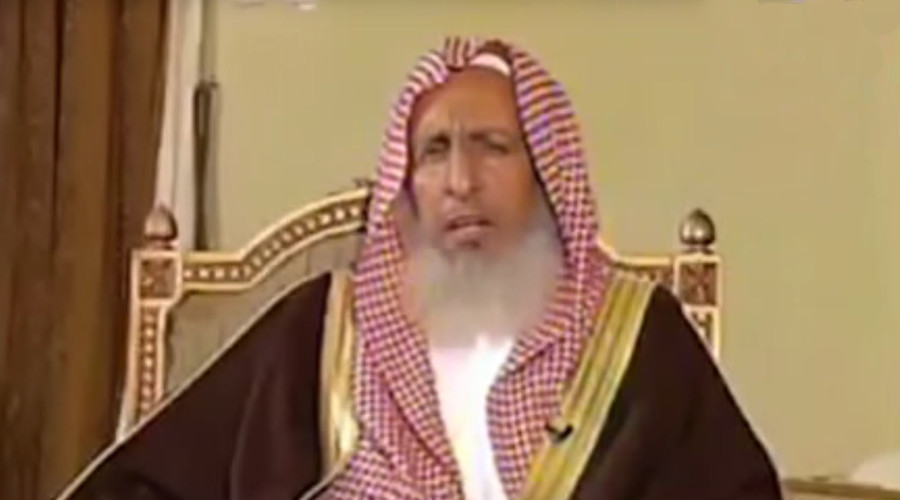 While the words came as a piece of personal advice, the Grand Mufti has the authority to issue fatwas – religious edicts that can be legally enforced within the conservative Islamic state – and the head of Saudi Arabia's nascent chess federation was unsure about whether it would lead to repercussions.
"The fatwa may or may not restrict the chess events, after all, many things are said to be illegal and religiously banned in Saudi Arabia," Musa Bin Thaily, an engineer, who also leads the country's chess association, said through his Twitter.
Bin Thaily went on to give the example of music festivals, another activity frowned upon by religious conservatives, yet allowed to happen freely, but admitted that officials would have a "justification" to ban chess "based on the urgency of the issue."
Bin Thaily went on to post dozens of photos from recent events in Saudi Arabia, insisting that chess in the country is flourishing, held back only by the fact that the local federation cannot join the international chess body FIDE, due to a previous fatwa, issued in 1976.
"The Saudi Chess Association has put great efforts into chess popularity, and will continue holding events everywhere unless forced otherwise," said Bin Thaily, defiantly wishing players luck ahead of a tournament that begins in Islam's holiest city Mecca on Friday.
Nonetheless, chess players all over the world joined in to decry the decision, with British Grandmaster Nigel Short, calling the edict a "great tragedy" on the BBC.
Despite adopting chess from India in the 7th century, and subsequently exporting it to Europe, Islam has always enjoyed a thorny relationship with the board game. Clerical arguments condemning chess date back to over a millennium ago, many using the same expressions resurrected by the Grand Mufti, others denouncing chess for being an empty obsession that does not help develop military skills.
Chess was banned by Iran following the Islamic Revolution in 1979, but legalized again nine years later. The Taliban has also outlawed the ancient board game in its controlled territories in Afghanistan.