Italian court rules €100 'too small to be bribe' – as long as you are drunk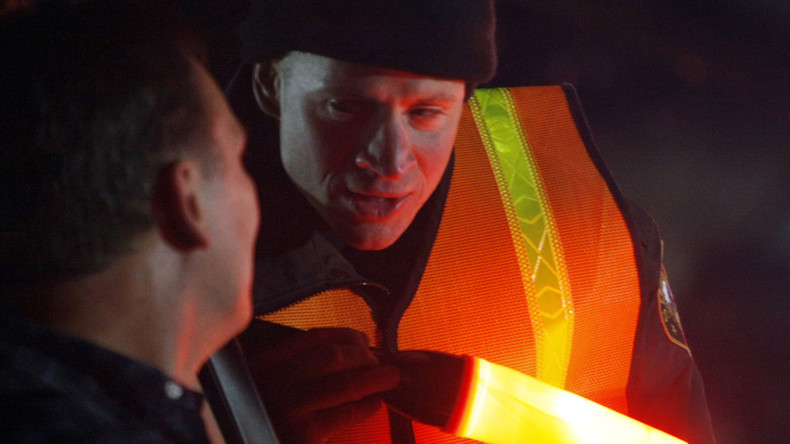 Italy's top court has ruled that bribing police by offering €100 (US$108) while drunk can be considered legal, after reviewing such a case.
The sum of money a drunk driver offered to a policeman was just too small to be considered a bribe, said the Supreme Court of Cassation, a court of last resort in Italy.
It also came to the conclusion that the man was not of "sound mind" when he tried to bribe the officer, Today.it reported.
The drunk driver was, therefore, acquitted of all charges.
As the man's state was far from being normal and the sum he offered was too small, the court said the "charge should be cancelled without delay," The Local reported.
Under Italian law, for the bribe to be illegal it should be made "with appropriate seriousness" and the attempt to "psychologically unsettle the public official."
Although the court dropped the bribery charges, it did, however, convict the man of drunk driving.
This isn't the first time Italy's courts have come up with controversial rulings. Last year a court acquitted a Fiat employee in Termini Imerese, a town near Palermo, Sicily, of charges for watching porn at work, according to local media. As there was no evidence that the incident occurred during his working hours, the Court of Cassation found that the man was not guilty.
The fines for drunk driving in Italy vary from €500 to €6,200. Other punishments include a license suspension for at least 6 months, or a jail term of up to a year depending on the culprit's level of intoxication.
You can share this story on social media: