UK to summon Russian ambassador over 'failure to cooperate' in Litvinenko case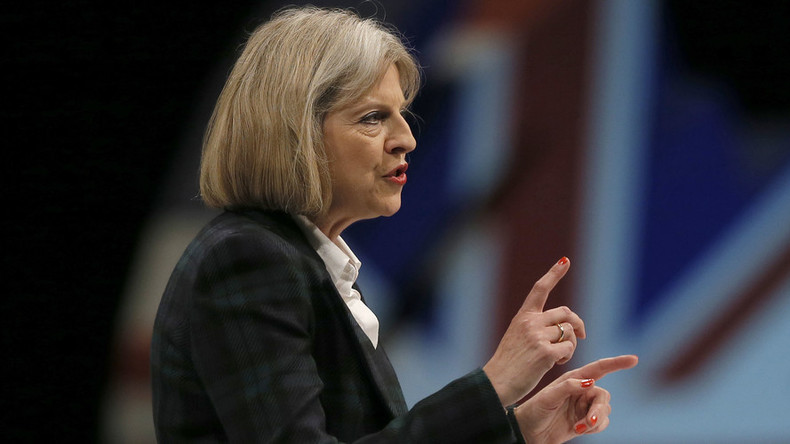 The UK will summon the Russian ambassador to 'express displeasure' over a lack of cooperation in the investigation of the killing of Aleksandr Litvinenko, Home Secretary Theresa May said.
The home secretary was speaking to parliament after the publication of a public inquiry report which claimed that Litvinenko, who died in London in 2006 from radioactive poisoning, was killed in a Russian intelligence operation "probably" authorized by President Vladimir Putin.
May said the British government plans to freeze assets of Andrey Lugovoy and Dmitry Kovtun, whom the report accused of killing Litvinenko.
Prime Minister David Cameron's office said the British government had considered further action against Russia.
"The conclusion that the murder was authorized at the highest levels of the Russian state is extremely disturbing," a spokeswoman for the PM told reporters. "It is not the way for any state, let alone a permanent member of the United Nations Security Council, to behave."
The report released on Thursday reiterated the old allegations that Litvinenko's death was ordered by the Russian president based on a personal grudge. Russian officials, as well as the two individuals the British justice system suspects of committing the murder, have always denied any connection to the crime.
Until his death Litvinenko, a former Russian intelligence officer, had for years been an outspoken critic of the Kremlin, accusing it of various crimes. While living in London he associated with the British secret services and the fugitive Russian tycoon Boris Berezovsky.
You can share this story on social media: