'Giant snow penis' becomes nuisance for Swedish park staff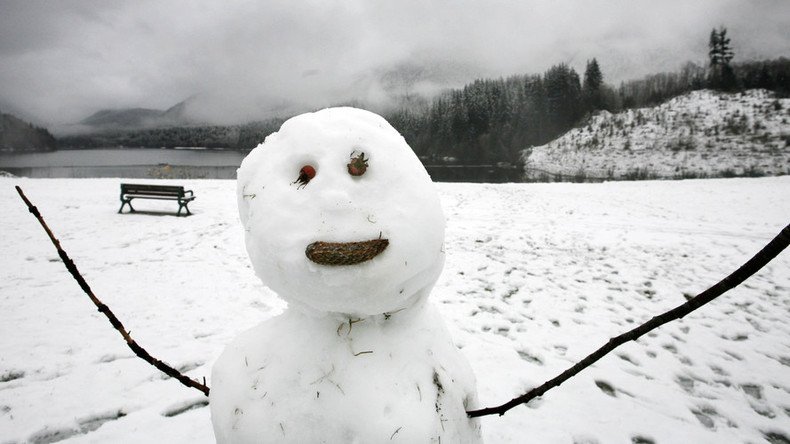 A pesky penis drawn into the snow on a frozen moat in the Swedish city of Gothenburg has caused a nuisance for park officials ‒ and provided free entertainment for the rest of us.
The image was drawn at a distance just too far out onto the ice for park officials to be able to remove it, much to the amusement of locals and, thanks to the internet, the world.
Park officials were quickly notified of the "snow penis" and embarked on a dismemberment mission, but after stroking it a few times with a long shovel, it was just too hard to remove.
79-year-old resident Åke Lindgren captured the hilarious attempts to remove the kuk and balle from his apartment window.
Darko Brankovic, director of Gothenburg's Parks and Landscape Administration, told Aftonbladet that he could "understand both those who think that the penis is offensive and those who only see the fun in it all."
Scandinavians aren't the only ones known for their big snowy penises.
Scallywags at this UK University drew a John Thomas, veins and all, after snowfall this past weekend.
And some dudes from Texas Tech University took their phallic symbol vertical.
Of course, there are those who can spell their own name in the snow with urine.
Which means we're long overdue for the most meta of moments: Someone peeing a penis into the snow.


You can share this story on social media: