Rat-ta-pooie: Swede discovers live rodent in her toilet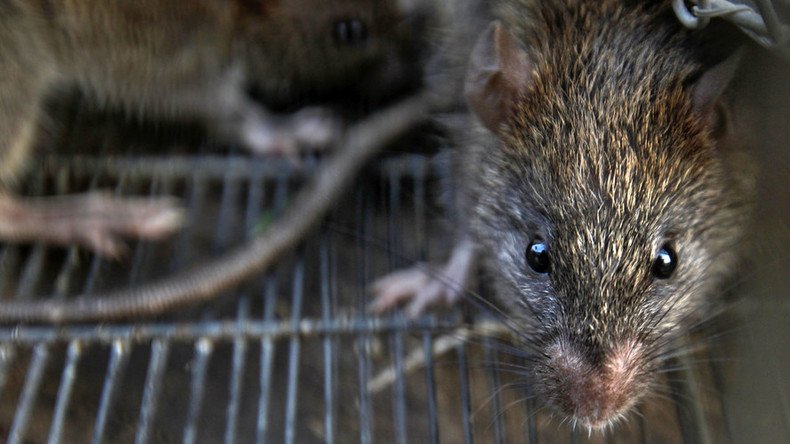 You will never use the toilet the same way again after reading about a Swedish woman's recent discovery.
Susanne Eliasson was brushing her teeth on Saturday night in the city of Gothenburg when she heard splashing coming from inside her toilet bowl.
She reluctantly lifted the lid to see what was underneath, only to discover a soaked rat struggling to get out.
Eliasson figured the best course of action was to try and flush the rodent – after taking a picture.
"It just got wet and kept trying to crawl up," Eliasson told Aftonbladet newspaper, as cited by The Local. "It was late on Saturday night and I had it in the toilet and didn't know what to do."
Failing to flush the rat, and worried her cat might become involved in the situation, Eliasson changed tack and instead decided to carry the rodent out of the apartment.
"It was perhaps not very clever, but I was in panic and didn't know what to do," she told the Göteborgs-Posten newspaper.
Eliasson is far from being the first person to discover an unwelcome rodent visitor in their toilet:
And here's another piece of news you probably don't want to know. It's surprisingly simple for a rat to make its way into a toilet bowl, as demonstrated by National Geographic:
Apparently, they can swim for three days, hold their breath underwater for up to three minutes, and scale almost any vertical surface with their sharp claws.
Sit with caution.
You can share this story on social media: