Doodie bandits: Fuel raiders mistake poo for petrol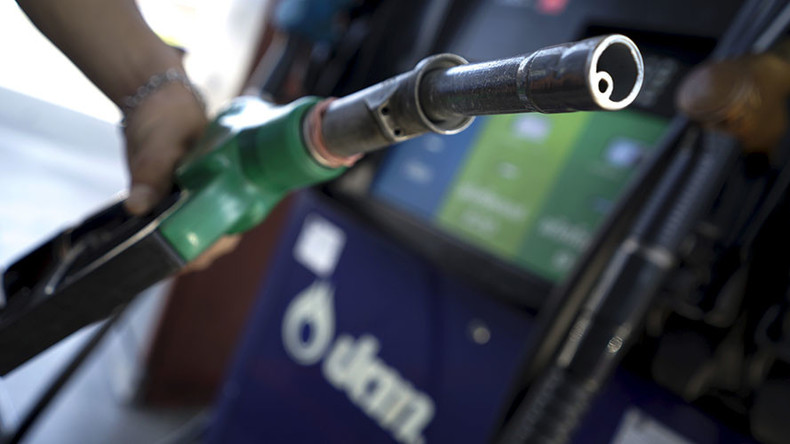 Fuel theft is a lucrative business for criminals but Australian felons were reportedly left questioning their stinking career path when they mistook a tank of human waste for a treasure trove of 'black gold.'
The wannabe petrol thieves got a nasty surprise after they apparently tried to suck what they thought was gas from a commercial tour bus in Australia, reports the Western Australian Regional.
Instead of tapping into the vehicle's fuel tank, they accidently gained access to an onboard 'well' of tourist droppings. Delicious.
Laverton Police Sergeant Heath Soutar speculated that the dim-witted toilet robbers made a "very hasty retreat, with a somewhat bitter taste in their mouth".
Perhaps the culprits will get off scot-free, since authorities have put on record that they have "zero interest" in investigating a case of missing feces.
Let's hope they don't kiss their mother with that mouth.
Last December, in another case of doodie crime, one Las Vegas resident tricked a thief into taking a package of dog poo.
To teach serial offenders a lesson, Eric Burdo recorded a man stealing a box full of the smelly, sticky stuff from his doorstep after he had left it there as bait.
"I just kind of wanted to give them back something," Burdo told Las Vegas' KTNV-TV.
You can share this story on social media: