German Tornado jets can't fly night missions in Syria due to cockpit lighting problem – Bild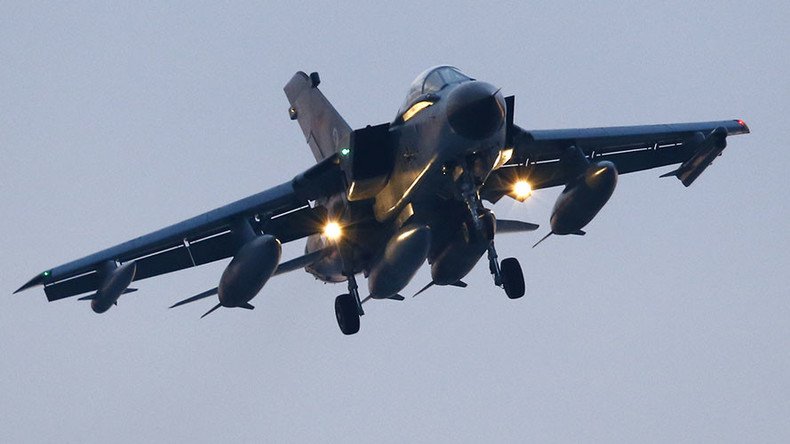 The six Tornado jets Germany deployed for anti-terrorist missions in Syria cannot fly night reconnaissance because their cockpit lighting is too bright and blinds the pilots, Bild newspaper reported on Tuesday.
Tornados are equipped with advanced high-resolution infrared surveillance equipment and are supposed to be capable to conduct reconnaissance sorties in any weather, at any time of day. Germany sent its warplanes to assist the US-led coalition in a strictly information-gathering capacity in response to the November terrorist attacks in Paris.
A Defense Ministry spokesman confirmed that there was "a small technical problem that has to do with the cockpit lighting" and that the problem would be resolved within the next two weeks, Deutsche Welle reported.
He added that there was no need for the German Tornados to fly at night in Syria.
The German armed forces had a string of embarrassing revelations of faulty or outdated equipment in recent months. It discarded the G36 assault rifles after it was reported that they have accuracy problems in high temperatures.
And it was also reported that only four of the Bundeswehr's 39 H90 helicopters were in good enough condition to fly.
The army is facing an increasing number of military missions while stretching its staff thing to contribute to Germany's refugee crisis. Earlier in January, Defense Minister Ursula Von der Leyen said the military's refugee-related tasks would be taken over by civilians by summer.
You can share this story on social media: