People before profit? #bluemonday corporate 'cures' clog timeline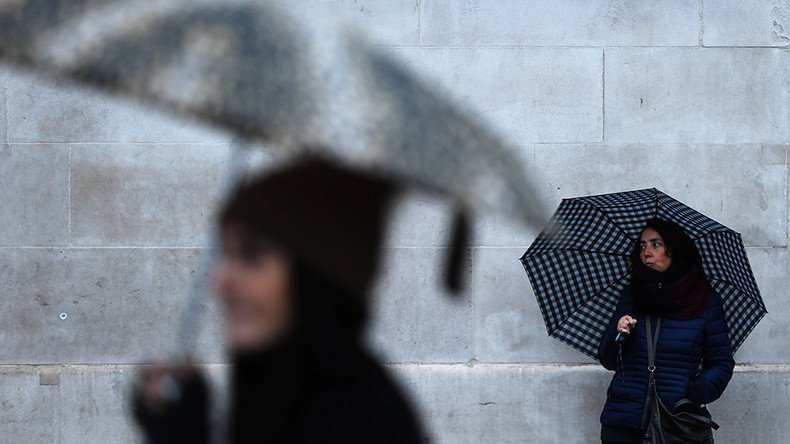 January 18 is 'Blue Monday', supposedly "the most depressing day of the year". Dr Cliff Arnall came up with the title for the third Monday in January back in 2005, for the now-failed UK agency Sky Travel, to encourage consumers to purchase winter breaks.
The 'Blue Monday' algorithm looks something like this: [W + D – d]Tq/MNa ...enough to fool just about anyone into thinking it's watertight.
What these symbols actually mean is something a lot less complicated: W=weather, D=debt, d=monthly salary, T=time since Christmas, Q=time since failing our new year's resolutions, M=low motivational levels, and Na=the feeling of a need to take action.
Of course dreary winter weather is usually a mood dampener, post-holiday financial strain is never fun, and yes, around now most people realize their New Year's Resolutions are bogus. But depressed for a day, and magically better the next? Not so plausible.
Enter concerned corporates on #bluemonday, putting people before profit and alienating everyone.
#Depressed #AirplaneTeddyHugger #FirstClassMoron
Because mascara makes everything better. Obvs.
Let's not forget, the rich are rich everyday.
Depressed? Not when you have a juicer.
Some say that implying a mental health disorder can be a 24 hour occurrence trivializes actual depression. Which is why mental health charity Mind launched the counter-campaign #BlueAnyDay.
You can share this story on social media: