Pakistan ends 3-year-long ban on YouTube, imposed over anti-Islam film 'Innocence of Muslims'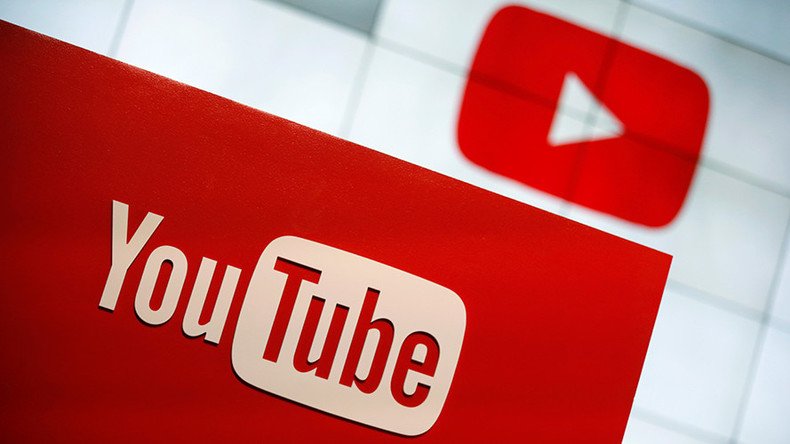 Pakistan said it has lifted a three year ban on YouTube after the video-sharing website launched a local version of the website which allows the Pakistani authority to block access to materials it finds offensive.
YouTube was blocked in Pakistan on September 17, 2012, after the release of the anti-Islam film "Innocence of Muslims," ridiculing Prophet Mohammed. The film provoked violent protests all over the Muslim world. Pakistan wanted the film blocked, but Pakistan Telecommunication Authority (PTA) eventually banned the whole source after it materialized that it could not be done for an individual video.
YouTube launched a local version of the website for Pakistan on January 12, which now provides PTA with the opportunity to ask for a ban on "offending materials".
"On the recommendation of PTA, Government of Pakistan has allowed access to recently launched country version of YouTube for Internet users in Pakistan," the Ministry of Information Technology and Telecommunication said as cited by Reuters.
"Google has provided an online web process through which requests for blocking access of the offending material can be made by PTA to Google directly and Google/YouTube will accordingly restrict access to the said offending material for users within Pakistan," the ministry said, Reuters reports.
PTA also asked the Supreme Court to lift the ban. "Hence, YouTube.pk website may now be accessed by interest users in Pakistan (and) moreover, as per ongoing process, PTA shall keep monitoring the online content on the best effort basis," the reply said, The Nation reported.
Internet users in Pakistan will be able to access to the video-sharing website within 48 hours, according to Pakistan Today.
You can share this story on social media: