At least 5 soldiers killed in French Alps avalanche - reports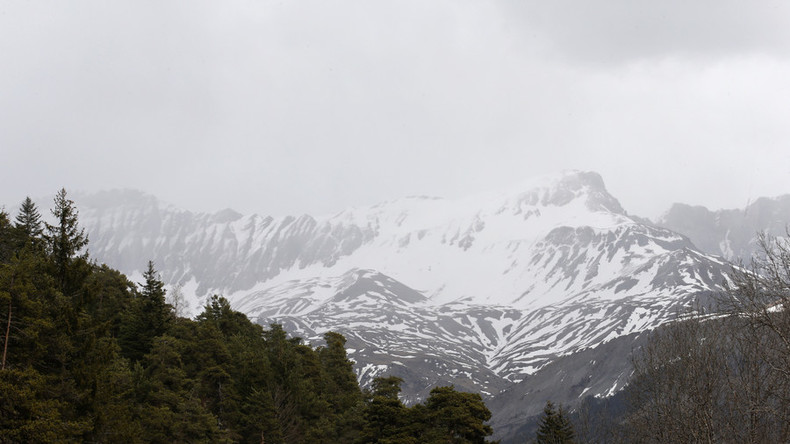 A deadly avalanche in the French Alps has claimed lives of at least five soldiers undergoing drills in the mountains, local media report.
The avalanche went off in early afternoon at Valfréjus, in Savoie. Five soldiers were swept to their deaths while two more were seriously injured, according to Reuters.
More people may be missing, as around 50 soldiers were reportedly involved in the off-piste exercises at the height of 2,200 meter above sea level, when the avalanche struck the area.
Emergency forces with helicopters and dogs were immediately dispatched to the area.
The rescue operation is still underway.
Avalanche à Valfréjus. Le risque en montagne est une réalité. Pensées aux victimes et au régiment endeuillé par ce drame.

— Thierry Braillard (@Th_Braillard) January 18, 2016
French Sports Minister Thierry Braillard has confirmed the disaster on his official Twitter page, expressing condolences to the victims and saying that mountain sport is not that safe.
The latest incident comes a couple of days after a group of schoolchildren was swept away by another avalanche in the nearby resort of Les Deux Alpes. Two teenagers and one adult, a Ukrainian national, died.
Another four skiers died in the French Alps in early January.
Heavy snowfalls and strong winds present in the Alps in recent days have significantly increased the risk of avalanches.
You can share this story on social media: