'We don't want to die': Ryanair crewmember's epic fail shocks passengers, goes viral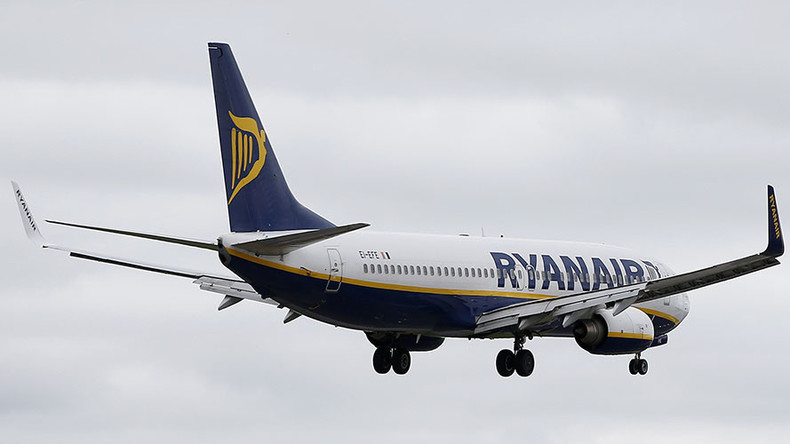 Of the phrases passengers do not want to hear onboard an airplane, "We don't want to die" is probably one of them - especially not over the intercom.
Passengers were audibly shocked when a Ryanair crewmember gave a very frank and extremely over-the-top assessment of why a Glasgow-to-Dublin flight had been delayed for eight hours.
Instead of trying to placate the discount airline's restless customers about their long delay, the female member of staff said: "The captain cannot take off when we have ice on the wings – we don't want to die."
Well, that escalated quickly.
Ella Ryan, who was on board the postponed 11:35 p.m. flight, told Joe.co.uk: "All hell was breaking loose when a member of staff made this outrageous announcement."
She said the mention of death only made the situation worse for anxious flyers.
Ryan took a recording of the unusual incident, which shows the plane's cabin erupting in a cacophony of groans and sarcastic cheers.
"[We] will be speaking to the crewmember involved and apologize for the regrettable comment she made in the heat of the moment," Ryanair said in a statement.
You can share this story on social media: