Planetary parade: 'Quirk' in solar system will see five worlds align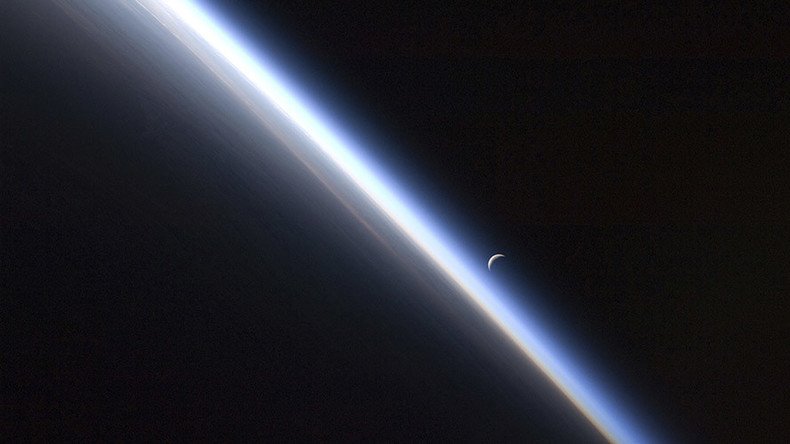 Stargazers will be able to catch a rare space show this month as five planets are due to align - although they'll have to wake up early to see it.
According to EarthSky, Mercury, Venus, Saturn, Mars, and Jupiter will string across the sky from 20 January for around a month.
It's the first time in more than a decade that the stellar positioning will be visible with the naked eye from Earth.
Those seeking to get a glimpse of all planets are advised to look out for brightest moon Venus, before drawing an imaginary line east to west linking up with ringed Saturn, Mars and Jupiter.
Mercury, the closest planet to the sun, will join up with the other four celestial orbs west of Venus on the 20 January.
The best time to see the alignment is around 60-90 minutes before sunrise since, at first, there will be only a narrow window of opportunity to spot the "dim" Mercury.
The planet will then become clearer as it rises on the horizon during February.
Researcher at Swinburne University in Melbourne, Dr Alan Duffy told Australian Geographic that the phenomenon is "essentially a quirk" of the universe as the five planets have different yearly cycles.
You can share this story on social media: