App rewarding players for 'killing' Australian aborigines banned by Google, Apple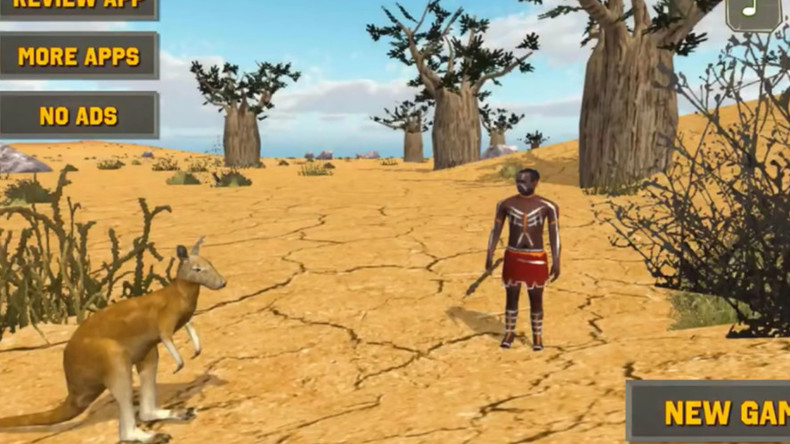 A mobile game which allows players to bludgeon Australian aborigines to death has been banned by Google Play and iTunes app stores after a public outcry.
"Survival Island 3 – Australia Story 3" tasks its players with trying to survive in the Australian outback. They are told to "beware of aborigines," while they can also gain points for killing Indigenous Australians.
"Your goal is to survive. Beware of angry animals, especially if you don't have any weapon. At nights, there is really dangerous, (sic) try to hide somewhere…. Hunt animals or grow plants – you have to eat something. You also have to fight with Aboriginals (sic) – you invaded their home!" the introduction says.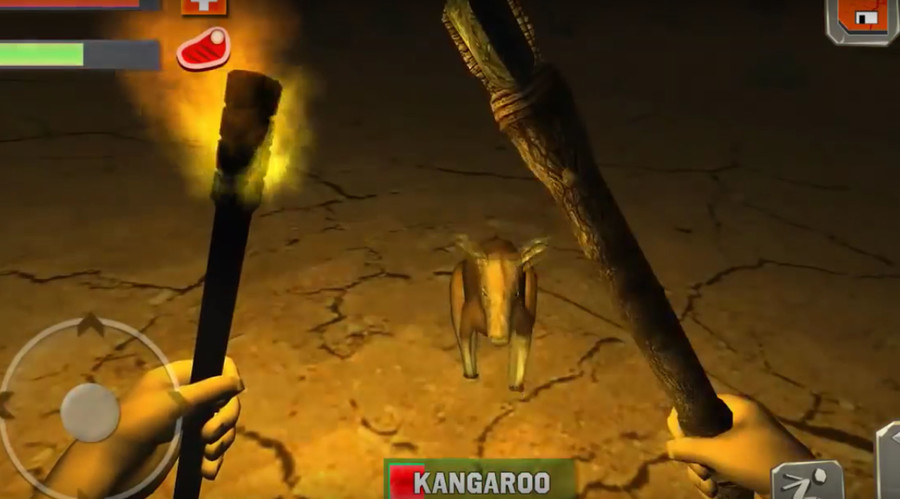 R2 Darksaber, a user on YouTube, posted a series of videos on the platform on how to play the game, before they were removed. One of the posts described how to bludgeon an aborigine to death with a stone ax.
In the fifth video, R2Darksaber remarks: "This lost tribe have forgiven me for killing one of their members. They said that they were going to kill him anyway. He was a bit of a dopey ass causing trouble all the time and they said that their place was a bit overcrowded anyway. They said I can actually join them and build a little home," New Matilda reports.
Such was the anger, a petition on Change.org has seen more than 80,000 people calling for the game to be removed. It was started by Georgia Mantle, who said she was first made aware of the app after a friend tweeted a screenshot of it.
"What this is doing is making entertainment out of the murder of people based on their race," she told ABC. "Why would you allow an app that is so blatantly racist and promotes racist violence to be hosted on your sites?"
Meanwhile, Australian Communications Minister Mich Fifield was equaling damning of the app.
"I am appalled that anyone would develop such a so called 'game' and that any platform would carry it," he said in a statement Saturday.
"I have asked my department to provide advice on the circumstances of its release and to review and advise in relation to any other games by the same developer."
The game was rated 12+ by Apple before it was taken down.
One person who played the game said, "The game dehumanizes Aboriginal People: which is shown time and time again to justify the mistreatment of groups who are dehumanized. It is revolting that people are profiting from racist killing of marginalized peoples ... issue a meaningful apology!"
Another wrote: "This 'game' isn't just bigoted, wanton violence, it is tearing open unhealed wounds," ABC reported.
You can share this story on social media: