Al-Qaeda branch threatens to 'recover' Spanish exclaves in Africa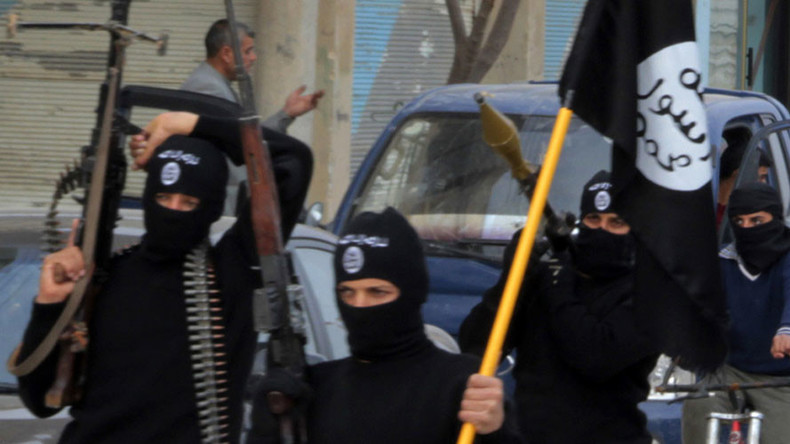 One of the leaders of Al-Qaeda in the Islamic Maghreb (AQIM) has called for the "recapture" of the Spanish cities of Ceuta and Melilla, located on the border with Morocco.
In a 20-minute long video, Abu Obeida Yusuf Annabi, an Algerian national, called for the taking of both cities, Europa Press news agency reported. He has also reportedly addressed Libyans, calling on them to "reject the establishment of pseudo-democracy and not to connect terrorism to the activity of Islamic groups."
Francisco Martinez, Spain's security minister, said the video was "known, analyzed and investigated," speaking to reporters Friday. Martinez also said that Spain would not raise its level of alert from 4 to the maximum of 5 because of this latest Al-Qaeda scare.
However, meetings of the terrorist threat evaluation committee will take place "at least once a week."
Spain has maintained a Level 4 alert since June, after terrorist attacks struck Kuwait, France and Tunisia.
On January 7, AQIM released another video announcing its plans to attack Naples, Rome and Madrid.
AQIM operates in Algeria and in the Sahel region, which includes areas in Chad, Mali and Mauritania. It also has cells in Libya, Nigeria and Tunisia.
You can share this story on social media: