0% of Icelanders aged 25 or younger believe world was created by God – poll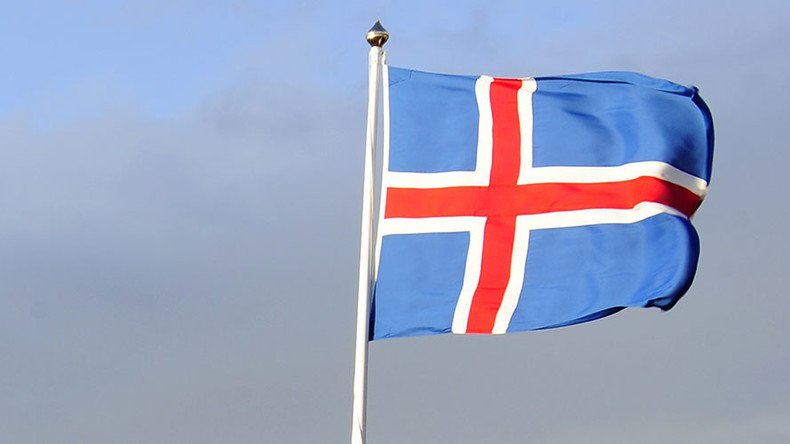 No Icelanders taking part in a new poll who were aged 25 or younger and identify themselves as Christians believe the world was created by God.
The poll, commissioned by the Icelandic Ethical Humanist Association, an association of atheists, documented that a record low number of Icelanders – 4.4 percent – say they are religious.
In general, 61.1 percent of Icelanders believe in God, but the share of non-believers rises dramatically in younger age groups.
The generation gap was particularly noticeable when respondents were asked about their views on the creation of the world. In all age categories except the oldest, the majority believe the world originated as a result of the 'Big Bang.' Among Icelanders aged between 25 and 44 years, 77.7% support this theory, while in the category of 25 and under an overwhelming 93.9% back the scientific version, and 0.0% think it was God who created the Earth.
In addition, the results of the poll showed growing support for the separation of church and state, with 72% of those who responded to the question speaking in the favor of full separation.
However, one Reddit user, avar, who describes himself as a "native Icelandic speaker," said the question asked in the poll was confusing, and so the results are misleading.
Christians in Iceland, in his opinion, don`t believe literally in the origin story told in the Bible, and even "if you polled priests in Iceland and asked them whether they thought the Big Bang happened, you'd get a 100% response rate in the affirmative." However, many also believe that "God is the root cause of the Big Bang".
These figures may seem surprising, given the fact the present Icelandic constitution does not allow for the separation of church from the state, with the Icelandic Evangelical Lutheran Church being the state's official religious body.
In general, the influence of religion has been declining in Europe, with each new generation being less and less religious. However, as a recent study published by a University of Manchester researcher showed, such a decline doesn`t affect morality in society.
You can share this story on social media: