Internet protests all-white Oscar acting nominees for 2nd yr in row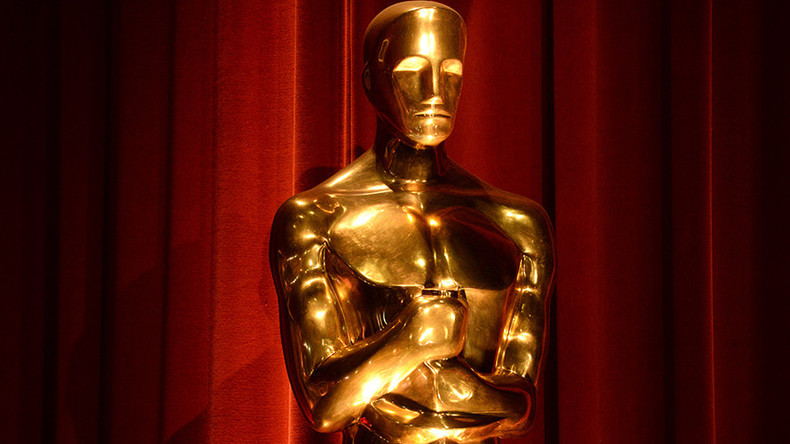 The hashtag #Oscarssowhite has been revived following this week's Oscars announcement of all-white acting nominees.
For just the second time since the late 1990s - and the second year in a row - no actors of color were nominated for the Oscar's acting awards.
The internet objected to the absence of Michael B Jordan, star of the Rocky sequel Creed, even though Sylvester Stallone was nominated for best supporting actor. Sly won a Golden Globe for his performance earlier this month.
Stars of the NWA biopic Straight Out of Compton and Concussion star Will Smith also missed out.
African-American comedian Chris Rock will host the 88th annual Oscars on February 28th. Even though it was announced back in October, some feel it is a "token" gesture by the Academy.
The Academy has struggled with its diversity problem long before the invention of the internet and hashtags.
Of the more than 2,900 Oscars awards that have been handed out over the past nine decades, just 32 have been won by people of African descent.
You can share this story on social media: