1 dead, 5 in serious condition after 'cannabis-laced' clinical trial in France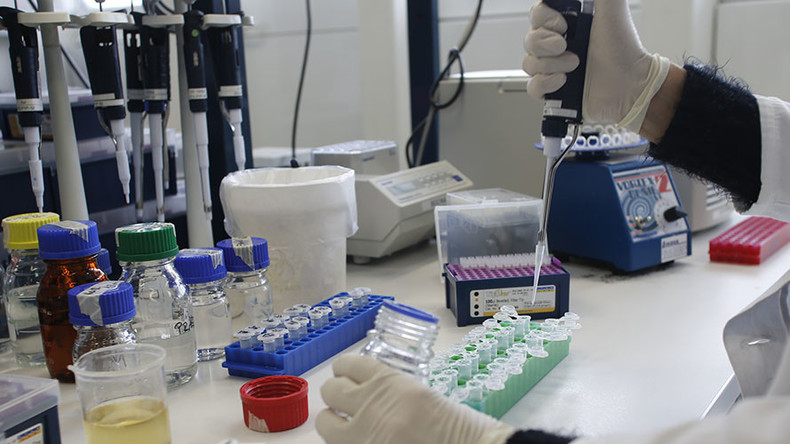 One man has been declared clinically dead and five others in serious condition after a clinical trial conducted by a private laboratory in Rennes, in the west of France. The test allegedly involved an analgesic product containing cannabis, local media reports.
Three of the 90 people who took part in the trials may suffer irreversible harm, a doctor said at a televised briefing hosted by Marisol Touraine, the French minister for health, on Friday.
The test, thought to involve an analgesic product containing cannabis, taken orally, took place at a research center approved by the Ministry of Health, Ouest France reported.
Touraine said that patients who took the drug repeatedly had an adverse reaction, calling it an accident of "extraordinary gravity." She noted that all volunteers are being contacted.
According to the Ministry of Health, the ill-fated test was performed at a licensed private institution specializing in the conduct of clinical trials designed to evaluate the safety, tolerability, pharmacological profiles of this molecule in healthy volunteers.
The laboratory has reportedly informed the ANSM (French National Agency for Medicines and Health Products) about the interruption of the trial and is now urgently recalling all the volunteers who took part in it.
READ MORE: Cannabis growers in US want Champagne-like labels
The public prosecutor has immediately opened an investigation into the incident. Prosecutors in Rennes have been removed from the case in favor of the public health division of the Paris prosecutor, according to Ouest France.
You can share this story on social media: