Harry Potter and Die-Hard star Alan Rickman dies age 69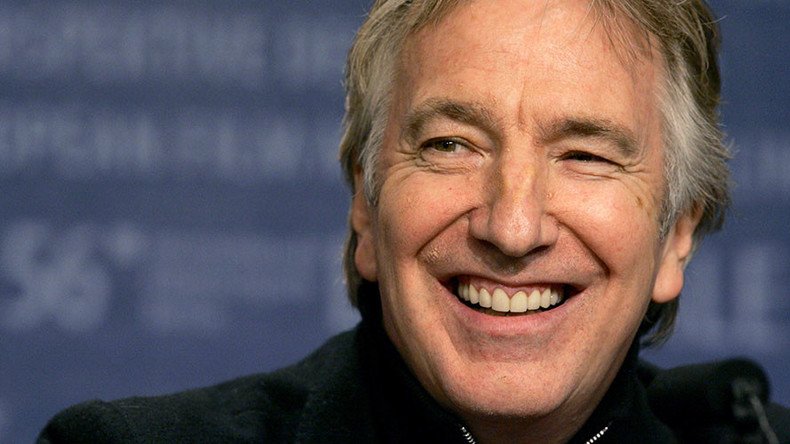 Alan Rickman died in London at age 69, his family confirmed Thursday. The actor, made famous by films like Die Hard, Harry Potter, Love Actually, and Robin Hood, had been suffering from cancer.
The London-born thespian first came to international prominence in 1988 when he stole the show from Bruce Willis in the original Die Hard film, hamming it up as iconic villain Hans Gruber, a role he won two days after arriving in Los Angeles at the not so youthful age of 41.
He became famous for his malicious roles including the Sheriff of Nottingham in 1991's Robin Hood: Prince of Thieves and Professor Snape in the Harry Potter series, a role which won him a new generation of fans.
Despite Hollywood success, Rickman never lost touch with the stage, where his first big break came in 1986 in Les Liaisons Dangereuses, earning him a Tony nomination.
In 1996, he appeared on television as the legendary Grigori Rasputin, a peasant who rose to a position of influence in the Russian court. He also lent his distinctive voice to animated shows including King of the Hill.
Unreleased films by Rickman include Alice Through the Looking Glass to be released in May, in which he voices a caterpillar, and Eye in the Sky to be released in April, where he plays a lieutenant entangled in a tense drone stand off.
You can share this story on social media: