Doggie diplomacy: Putin denies tall 'tail' of letting lab loose on fearful Merkel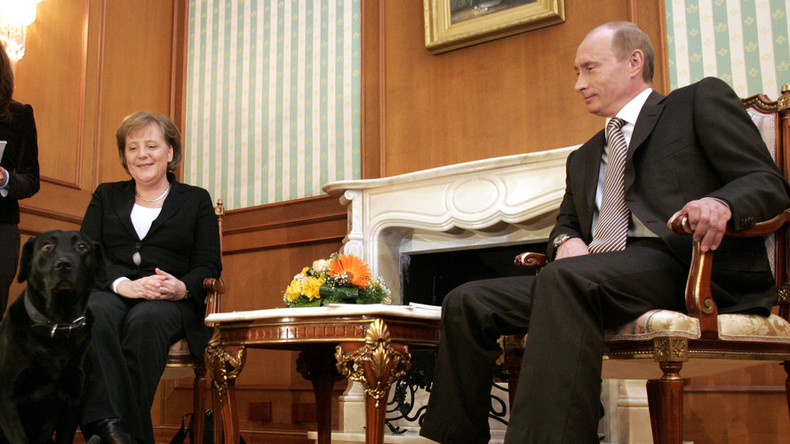 In not-so-"excellent" news for Mr Burns, Russian President Vladimir Putin denies he 'released the hounds' on German Chancellor Angela Merkel when she visited him in Sochi in 2007.
Putin was rumored to be briefed on her fear of dogs before their first-ever meeting, suggesting that he intentionally brought his pet labrador Connie along to scare Merkel, who was visibly uncomfortable.
Some even speculated that he had enjoyed the moment.
In an interview with German newspaper Bild, Putin denied there was a hidden agenda behind the incident: "I showed her my dog because I thought she would like it. I told her so later and apologized."
Connie, who has since passed, was a gift from Russian Defense Minister Sergey Shoygu.
The labrador took a liking to Merkel at the meeting, preferring to sit by her side rather than the Russian president.
Merkel joked at the meeting that the dog "doesn't eat journalists after all".
Putin isn't shy about his love for his dogs, always happy to be snapped playing with them.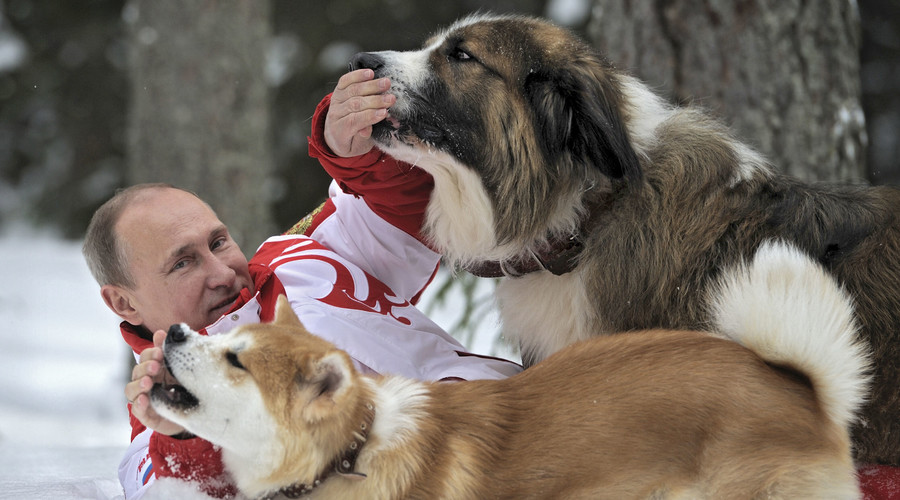 He's definitely more of a dog person, but that hasn't stopped him enjoying time with some very big cats.
You can share this story on social media: