Fancy a ride home? If you're in Siberia, tell cops you murdered someone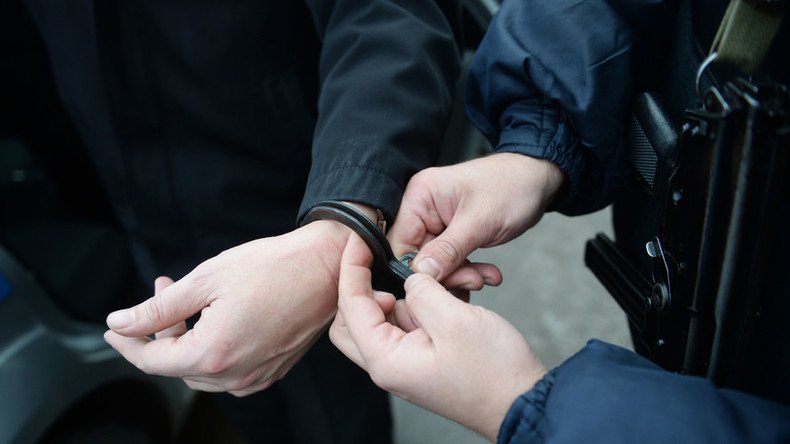 A man in Russia has turned himself in to the police claiming he killed his father – a confession which turned out to be false. He actually just wanted lift to his home town at the government's expense.
The 54-year-old surrendered to police in Kemerovo, the capital of a region in southwestern Siberia, on Christmas Eve, celebrated on January 6 in Russia. According to the police report, the man was pretty drunk at the time.
In a written confession, he claimed that in November he strangled his father to death during a drinking session. The "murder" had happened in his hometown of Belovo, some 125km south of Kemerovo, he said.
The man also claimed he'd stolen his father's pension money and traveled to stay with relatives living in neighboring Novosibirsk Region.
After spending some 50,000 rubles (around $650) of his own savings, the man apparently decided to return home, but got stalled on the latest leg. He arrived at the Kemerovo railway station and went to the police. There he confessed to the 'crime' in the hope that the law enforcement officers would send him to his hometown for an investigation.
The ruse, however, was quickly exposed, as Kemerovo police contacted their fellow officers in Belovo. The colleagues told them that the confessed killer's father was alive and well, and was actually in custody after causing disturbance in a drunken state.
Belovo police will now decide how to proceed with this peculiar case and whether disciplinary action should be taken against the would-be free-rider.
You can share this story on social media: