Al-Nusra Front takes 2 prominent journalists hostage in W. Syria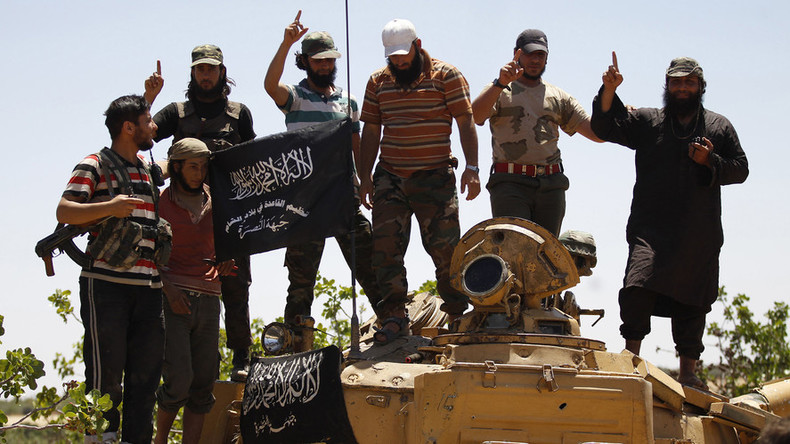 The Islamist extremist group Al-Nusra Front has taken two famous journalists hostage in a raid on a radio station in the Idlib province in western Syria. A statement from the radio station said that militants also seized their equipment.
"Al-Nusra Front kidnapped at 06:55 (04:55 GMT) activists Hadi al-Abdallah and Raed Fares in the offices of Fresh FM where they work in Kafranbel," said Soner Taleb, head of media at the Syrian National Coalition.
Fares, who is Fresh FM's director, had previously been detained by Al-Nusra fighters, who disapprove of what they term the station's "secular tendency and support of apostates," Taleb said.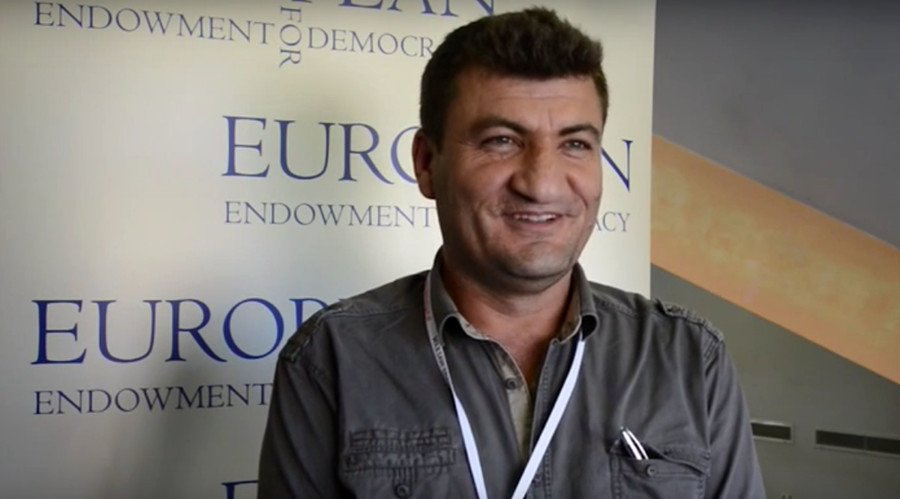 The radio released a statement, which said Al-Nusra Front militants stormed the radio station and also confiscated its broadcasting and technical equipment as well as its electricity generators.
"The Al-Nusra members then gathered all of the revolution flags and burned them in front of everyone," the statement added, according to AFP. Members of the Al-Qaeda affiliate in Syria then abducted both Fares and Abdallah.
The radio station employs more than 80 people and runs medical treatment programs as well as a blood bank. Its offices have been regularly targeted by Islamic extremists. In the summer of 2015, it was on the receiving end of a car bomb explosion and a hand grenade attack.
In July, three Spanish freelance journalists, who disappeared in the Aleppo area of Syria, were feared to have been kidnapped after they went missing in the north of the country, near the city of Aleppo.
In December, Japan said it was investigating reports that a Japanese freelance journalist had been taken captive in Syria and threatened with death. The rights group Reporters Without Borders said that Jumpei Yasuda had been held by an armed group since July and would not be released unless a ransom was paid.
You can share this story on social media: