Twitter planning 10,000-character limit for tweets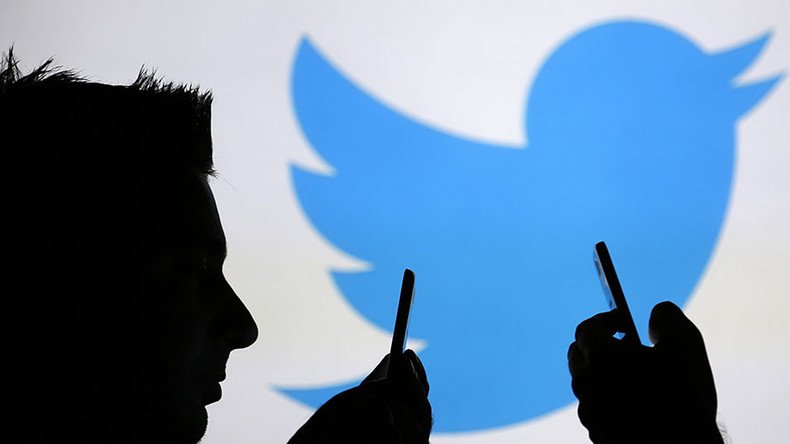 Twitter has hinted at plans to expand its character limit from 140 to 10,000. CEO Jack Dorsey tweeted that while the notorious 140-character limit was a "beautiful constraint", change was being explored to respond to its users' needs.
Dorsey said the company will not be "shy" about changes. "As long as it's consistent with what people want to do, we're going to explore it."
His statement follows reports from technology website Re/code that the company has been working on the product since September 2015 with a launch target for the end of the first quarter of 2016.
According to Re/code's sources the new system would show tweets as they are currently displayed with a limit of 140-characters, but a click will expand the tweet to a limit of 10,000 characters or approximately 1,000 words including spaces and punctuation.
The internet has yet to have its say but the signs are not positive.
Twitter shares were down nearly 3 percent Wednesday, following Dorsey's tweet.
In August 2015 Twitter expanded its direct message (DM) character limit from 140 to 10,000, part of widespread changes in reaction to a massive growth slowdown that saw co-founder Dorsey take the reins as permanent CEO.
Two weeks after his appointment 8 percent of staff were fired and the Twitter 'news' app Moments was pushed out.
Twitter's 320 million users fall well behind Facebook's 1.49 billion and Facebook-owned Instagram's 400 million.
You can share this story on social media: