Nigerian sex workers beat up customers for failing to pay bills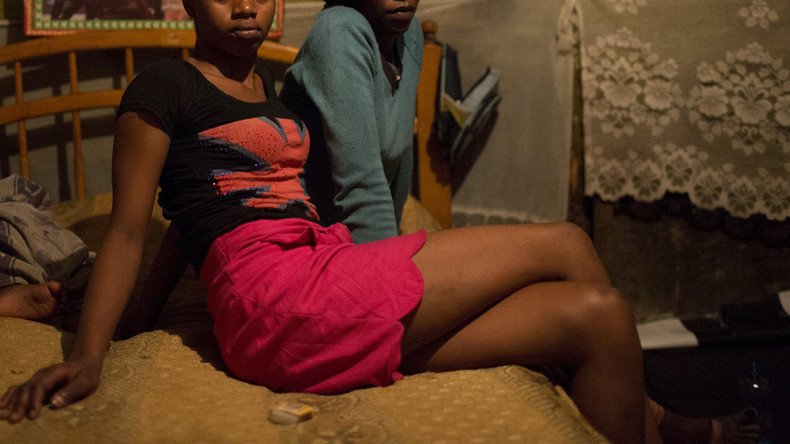 Sex workers in Delta State, southern Nigeria, have been attacking their customers for failing to pay their bills, local media reported.
The incident took place Saturday night, according to the All Africa news outlet. Sex workers in Asaba had been increasing their charges and said that they had warned the men. The men in question claimed that they did not know about the new charges.
The charge of 1,000 Nigerian nairas ($5) for one round of sex was increased to 2,000 nairas ($10), according to a witness. A full night was increased from 5,000 nairas ($25) to 8,000 nairas ($40).
"They agreed to pay us 8,000 nairas each and we took them in, after using us, the following morning they were giving us 4,000 nairas as against our bargain and we decided to attack them and beat them mercilessly because we know what brought us to this brothel," sex worker, Anabel Onweh said.
READ MORE: Former prostitute: Don't legalize pimping

Police arrived at the scene.
"We moved into the brothel with our men when we heard a shouting match between the commercial sex workers and their customers," a police officer said, as quoted by Nigeria's The Daily Post.
They found that the men had been left with their clothes torn and had been forced to drink toilet water.
The women told the police that the customers had refused to pay, and the matter was resolved.
You can share this story on social media: