86yo woman conquers Kilimanjaro, dances up the mountain (PHOTOS, VIDEO)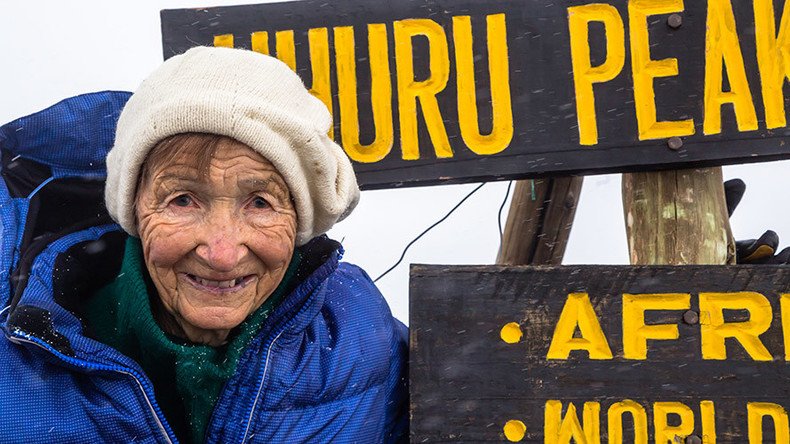 Eighty-six-year-old Angela Vorobyeva has just conquered Kilimanjaro, making it into the Guinness Book of World Records. RT spoke with the inexhaustible traveler to find out what keeps her going.
"It was extremely hard," Vorobyeva told RT. "On the first day, we went through a forest. On the second day, my ears started ringing. On the third day, it became almost unbearable. And when I tried to speak, my ears hurt. So for the entire week I whispered. I also couldn't eat. I only drank tea with a teaspoon of honey. I needed the energy to keep going. The weather wasn't great either. We would wake up in the morning, and it was sunny and warm. But then we got into the clouds, it started raining, and we got completely soaked - with nowhere to dry our clothes."
But there was no option of giving up, she said.
"When people ask how I managed to finish the climb, I tell them there was no way I could have stopped. I believe if you start something, you have to finish it."
About her Kilimanjaro record, Vorobyeva answers humbly: "I wasn't thinking about breaking any records, I just planned to climb it, and that's it. Now I feel really strange: I climbed, and so what? But everyone made a whole event out of it. It turned out I am indeed a record-breaker!"
She laughed heartily, and told RT how she first became hooked on traveling.
"I was in second grade, and found this book about Magellan's travels. After that, I became fascinated with traveling, and read everything there was in the library on travelers: Scott, Amundsen, Cook. When people asked me what I wanted be when I grew up, I told them, 'A traveler.'
Angela's first trip outside Russia was to Poland and Germany, with her daughter, and despite it having taken place a long time ago, during the Soviet era, she remembers vividly how they saw Auschwitz in Poland. Among the highlights of that trip were Dresden and Potsdam, she told RT.
At the time, it wasn't possible to travel abroad for the next two years, so their next trip a couple of years later was to Bulgaria.
Vorobyeva traveled a lot until her husband's tragic death, and afterward she did not travel for about 15 years. However, then her daughter helped out, suggesting that they travel together to Tunisia.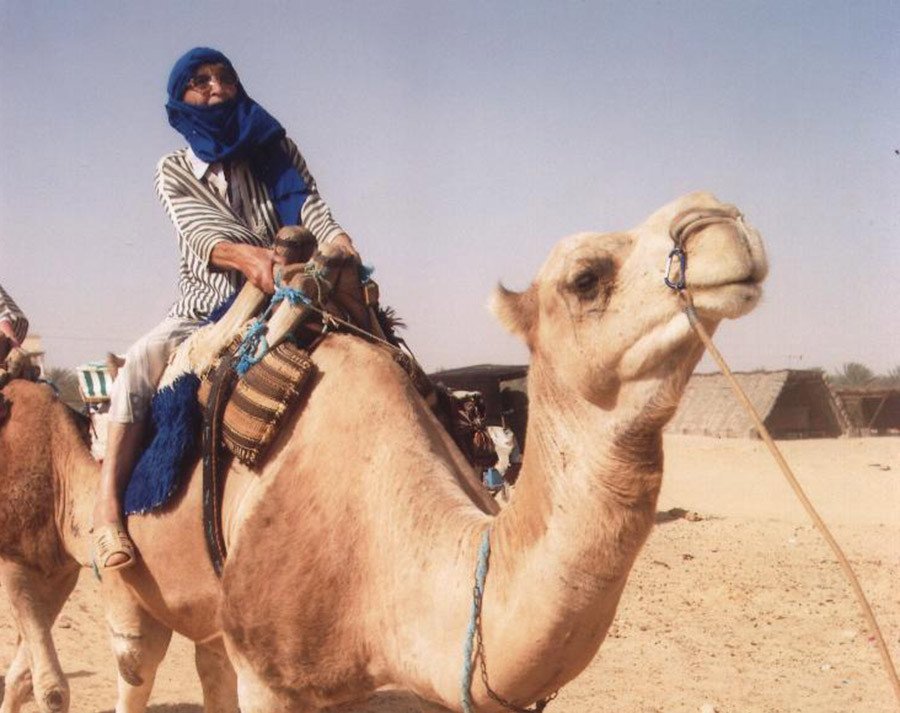 She told RT how one of her biggest dreams came true: she made it to the Cape of Good Hope, and shared some curious facts about the location with RT.
"We went to Cape Town, and climbed Table Mountain. And then, we went to the Cape of Good Hope. There were a lot of cars [on the approach], and the vehicles have to drive around the baboons, who sit right on the road, and there are tons of them!"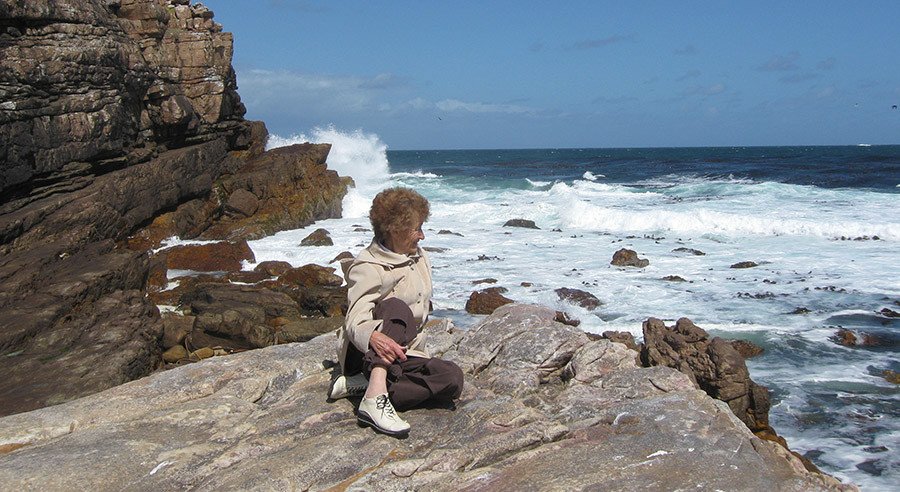 Amid other highlights of her decades of travel, Vorobyeva and her daughter spent a week in Mauritius and went 35 meters underwater along the coral, then decided to go to Australia. "It's such an interesting continent," Vorobyeva said.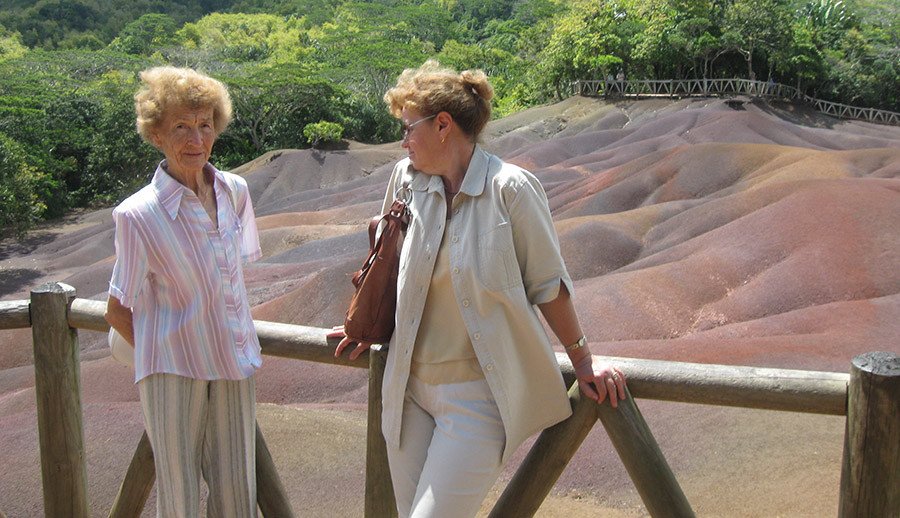 In Sydney, they climbed the famous Sydney Harbour Bridge, walking about 1,500 steps to the top.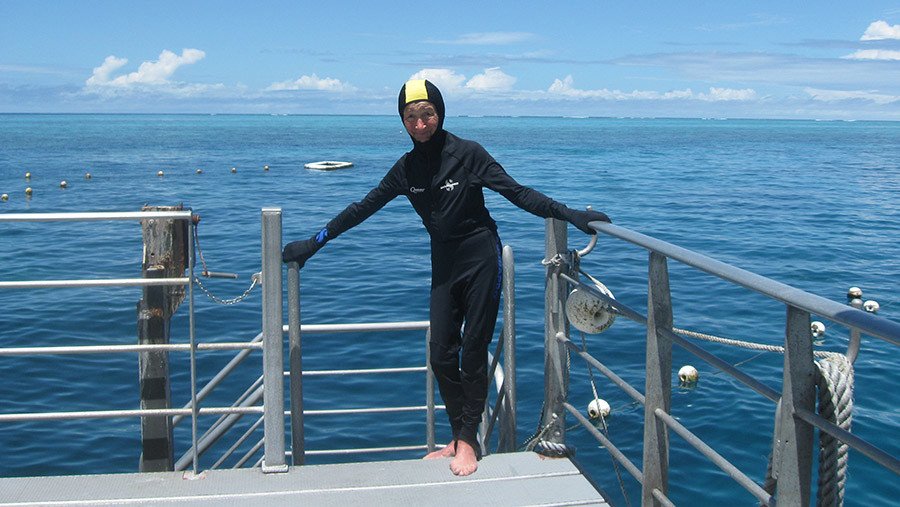 In Fiji, "there are no grey-haired people," Vorobyeva said. As proof of this, all the gray disappeared from her hair, when she went there, she said.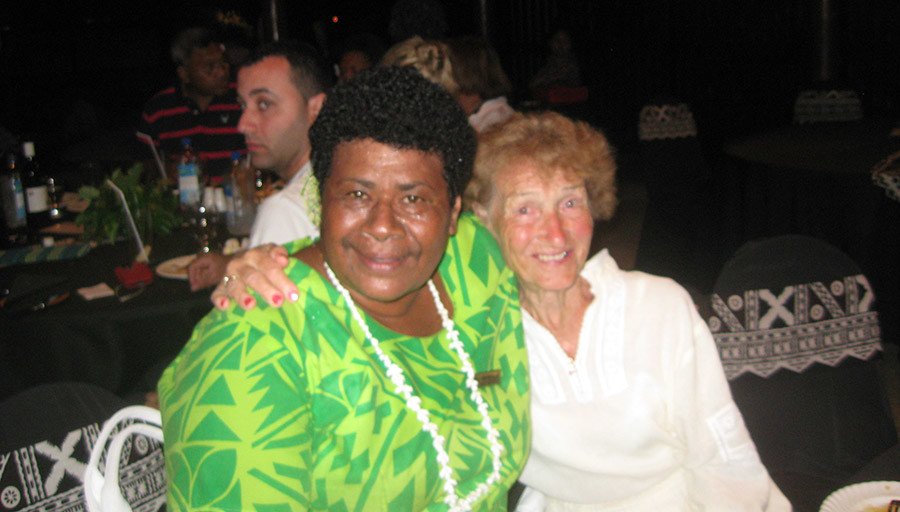 Vorobyeva spoke about how they plan their trips financially.
"Usually, we save for about two years to go on a trip: we try to economize, and spend everything on traveling."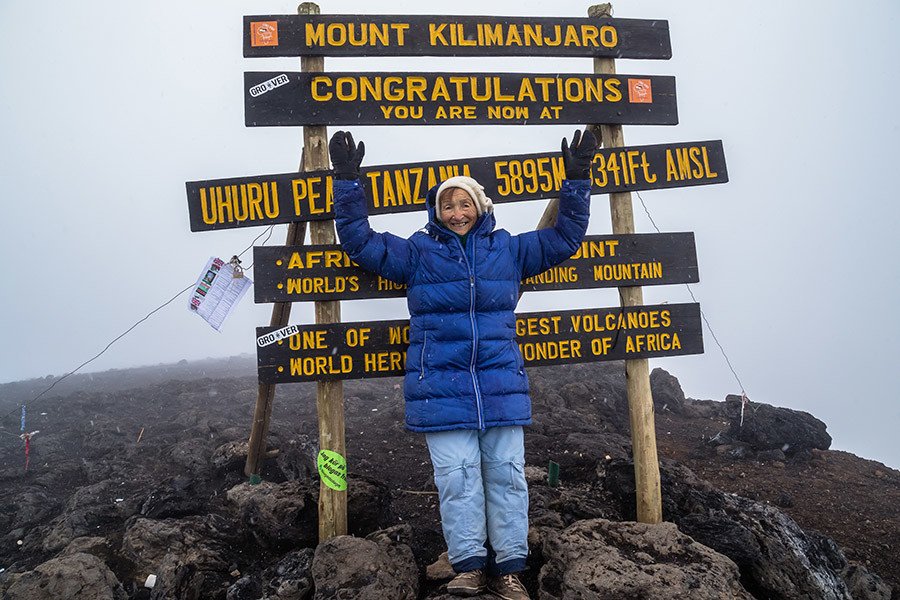 She has been traveling for over 50 years, all over the globe. RT asked what keeps her so full of energy and stamina, apart from her usual daily physical exercise and cold showers?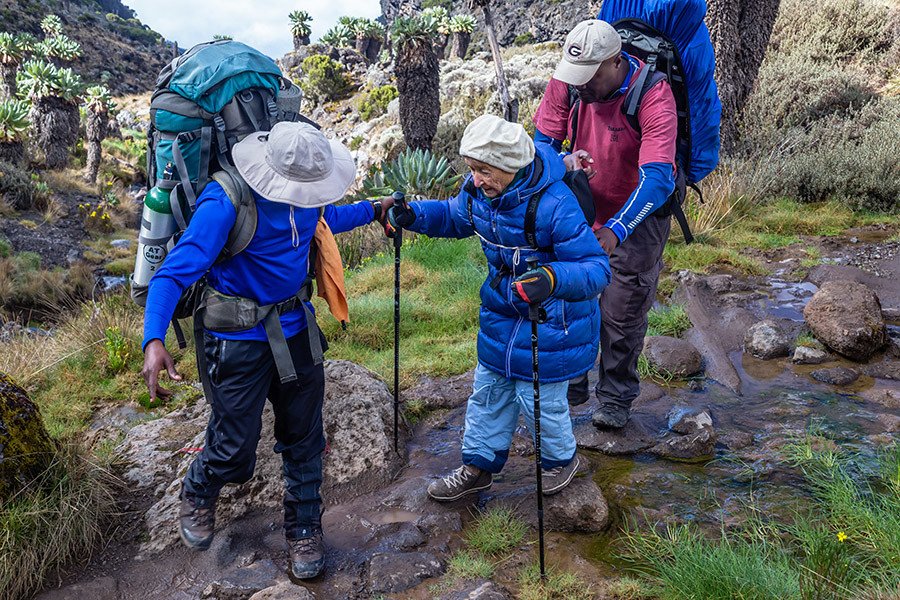 "Everyone says, 'Where does your willpower come from?' And I remembered reading in a book by [the famous Russian writer] Nekrasov: 'A man's willpower and labor do great deeds.' So anything I do, I try to see through to the end."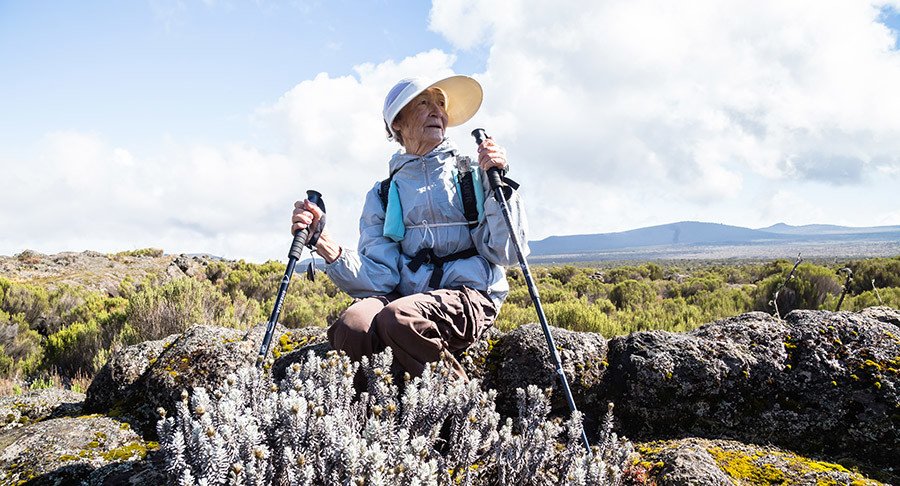 You can share this story on social media: