Cat-astrophe: Furry feline rescued from washing machine by 10 Kiwi firefighters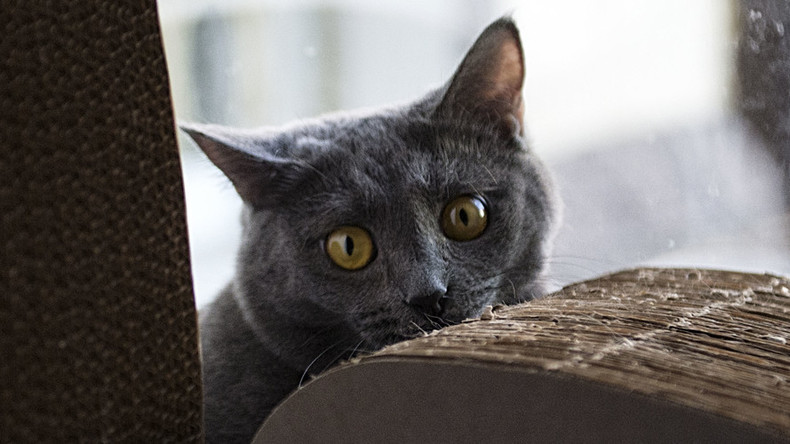 How many firefighters does it take to save a cat from a washing machine? If you live in New Zealand, safely bargain for 10.
There may have been a slight overreaction when a cat from the Kiwi town of Paihia got its paw stuck in a household appliance.
The alarm was raised by the animal's elderly owner late Tuesday night who became worried when her cat caught its claw in the washing machine door, the NZ Herald reported.
However, the "astounded" owner was not expecting to see ten firefighters with two fire appliances, along with bolt cutters, hacksaws and tool boxes.
It seems the full scale response may have been a tad dramatic as the rescue mission didn't require the saws or cutters: just a little coaxing from one of the volunteers was enough to free the furry pet.
The crew were confused about the necessity to send so many responders, "but accepted it with good humor."
You can share this story on social media: