Several injured as French military guarding mosque open fire on 'ramming' car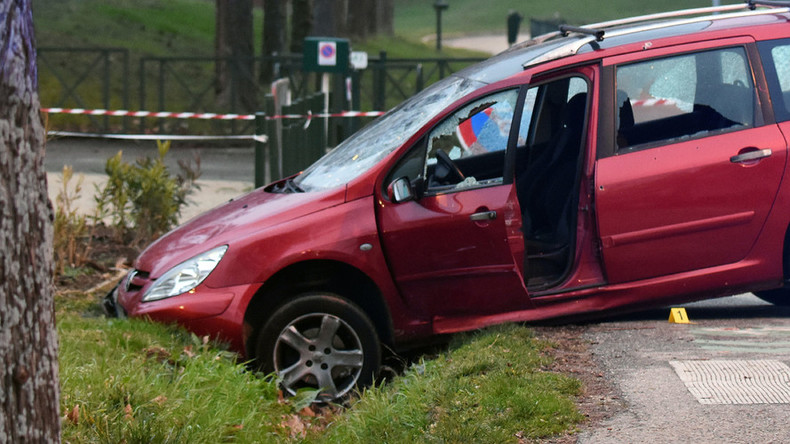 Several people were injured, including three soldiers and a bystander, when a military patrol guarding a mosque in the French town of Valence opened fire on a car that appeared to be intentionally ramming them.
The driver of the car did not stop after being told to do so, Le Parisien reports, so the patrol opened fire on the vehicle.
One of the soldiers fired and wounded the attacker, who received hand and leg injuries. Another person in the car was injured.
Three soldiers were injured in the incident. One of the soldiers was hit by the car, according to reports.
The mosque's imam, Abdallah Dliouah, said in a post on his Facebook page that a wounded bystander is one of the mosque's worshippers.
"An individual unknown to the mosque drove his vehicle at the military personnel responsible for the protection of the mosque and stationed in front of the building … When challenged they discharged their firearms injuring the individual. A worshipper at the mosque was slightly wounded by a stray bullet," Dliouah said in a statement.
The man in the vehicle is yet to be identified. According to Parisien-Aujourd'hui en France, the driver didn't have his license with him.
According to medical staff, the driver received serious, but non-life threatening injures. It's not clear whether the man is the owner of the vehicle. He reportedly refused to answer police questions as to his motives and identity.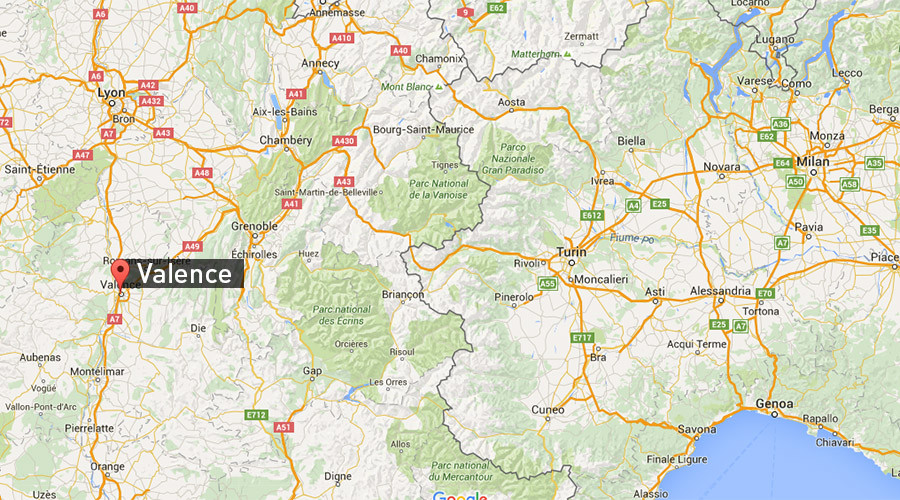 The driver has been detained. His motives are unclear.

Defense Minister Jean-Yves Le Drian and Minister of Interior Bernard Cazeneuve expressed approval of the soldier's actions. The soldiers stationed at the mosque are part of the "Sentinelle operation," which was set up after the Charlie Hebdo attacks in early 2015 and beefed up after the Paris terror assaults in November.
Following the November 13 attacks in Paris that killed 130 people, security has been heightened in France. Vehicle ramming has been seen as a terrorist tactic.
Among the ramming attacks in France, in December 2014 a man in Dijon was arrested after running over 11 pedestrians in five areas of the city in the space of half an hour. The man was reportedly shouting, "Allahu Akbar." The Dijon attack was followed the next day by the Nantes ramming attack, when a man ran over 10 pedestrians with a white van at the city's Christmas market, and then attempted suicide.
You can share this story on social media: