Spectacular Northern Lights outshine NYE fireworks (PHOTOS)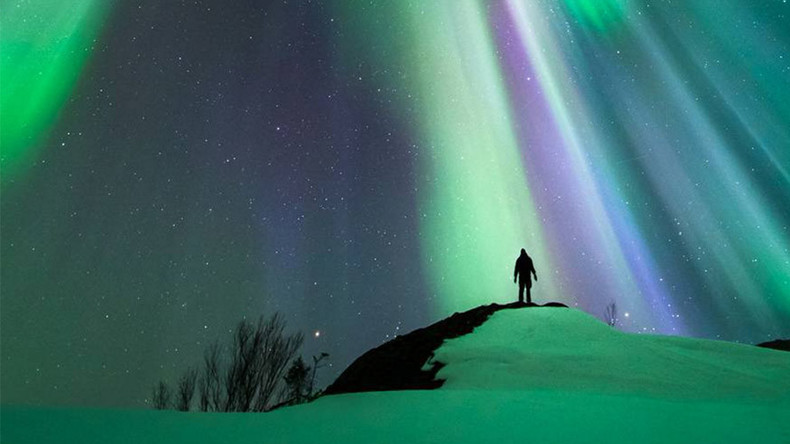 As the world looked up for fireworks displays marking New Year's Eve, a lucky few watched the sky come to life with the Northern Lights.
The Aurora borealis is the collision between electrically-charged particles from the sun which enter earth's atmosphere.
The lights can be best observed in regions close to the north pole. The southern hemisphere has its very own version called the Aurora australis.
While the most spectacular views were undoubtedly from Iceland, people captured glimpses of nature's light show from all over the world.
Most were kind enough to share awe-inspiring views on social media:
You can share this story on social media: