Rat on a plane! Rodent forces London-bound Air India flight to turn back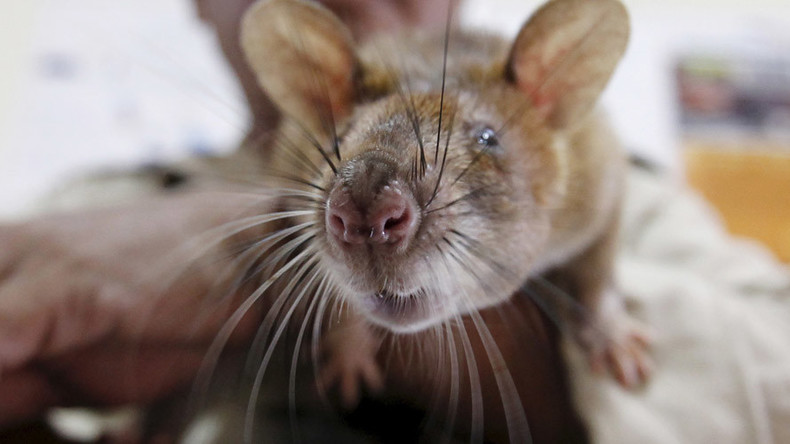 A London-bound Air India flight returned to Mumbai this week after human passengers spotted a stowaway rodent on board and alerted staff.
The rat was never found, but the plane was fumigated and checked.
Delayed passengers were later flown to London on another aircraft.
The incident may have played out somewhat differently if agent Neville Flynn, aka Samuel L. Jackson of cult blockbuster Snakes on a Plane, had been on board.
It's been an eventful week for Air India following two other incidents with their fleet.
A pilot aborted takeoff from Amritsar airport in northern India after hitting a stray dog on the runway, while a plane from Mumbai was struck by a catering van at Newark airport in the US state of New Jersey.
Tough day for Air India. Rat on Mum-London, flight returns. Newark-Mum plane hit by a truck. Dog on Amritsar rwy, AI Exp aborts take off.

— MANJU V (@ManjuVTOI) December 30, 2015
Air India is known to travelers for its rat issues. Vermin were spotted last year on a plane flying from New Delhi to Calcutta, an incident that sparked a YouTube song.
Earlier this year, an Air India flight from New Dehli to Milan was also forced to turn back due to a rat sighting.
You can share this story on social media: