'Big Daddy Xi': Chinese president releases cartoon rap video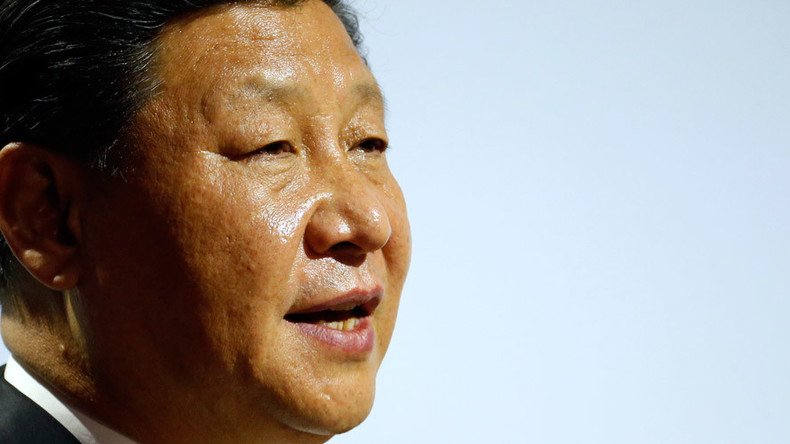 The Chinese government has made its much-anticipated return to the recording studio and this time, it's a rap. And yes, there's even a video.
While rapper Eminem may not find himself at risk of losing his job, Chinese President Xi Jinping and his 'crew' make sure to touch on all the country's biggest issues in their new single 'The Reform Group is Two Years Old'.
The cartoon rap song, which refers to Xi as "Big Daddy Xi," is part of an ongoing plan aimed at young people to highlight government policy and how it's tackling corruption
Its lyrical mastery includes mentions of smog, the pricing system, government services, the household registration system and, of course, a nod to the founding of the Asian Infrastructure Investment Bank.
Released to mark the second anniversary of the Central Leading Group for Comprehensively Deepening Reforms, a committee set up and led by Xi, the video contains soundbites of the president mixed with such lyrics as:
"They insist on fighting corruption
They specialize in hitting tigers
Rule the party strictly
Govern the country by law
[The whole country] is overwhelmed with joy."
This isn't the first such video though for the Chinese government. In October, it released a three-minute video highlighting its five-year plan. It features English-speaking characters singing and dancing while atop a retro camper van. Obviously.
Chinese officials aren't the only government officials who use song to promote policy. Michelle Obama also took part in a short music video in December rapping about the importance of going to college.
You can share this story on social media: